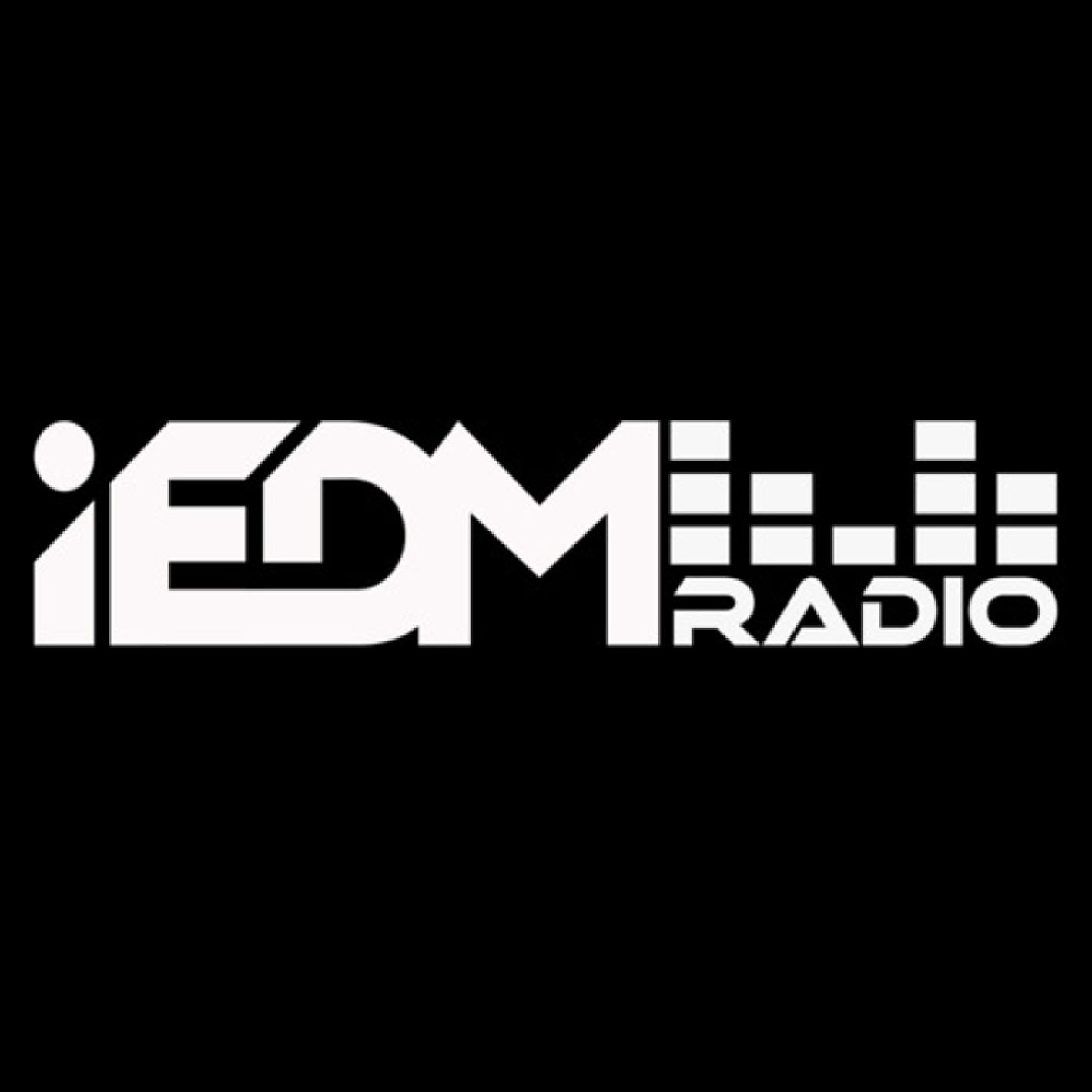 1 hour mixes from the best and biggest rising stars in EDM. New Episodes every Sunday at 8:30 PM EST; Stay tuned for new DJ's every week! ----------------------- With the weekly iEDM Radio podcast we seek to promote and support both emerging and established EDM around the globe. We bring you the best in House, Deep House, Progressive, Trance, Electro, Big Room, Dubstep, Trap and Drum & Bass. Want to be featured? Email: iEDMradio@iEDM.com ---------------------------------- iEDM Radio is brought to you by iEDM.com, the premier EDM apparel and rave wear super store in the world! NEED RAVE WEAR? BROWSE & BUY HERE: http://iEDM.com/
Episodes
Sunday Aug 17, 2014
Sunday Aug 17, 2014
1. Dallask vs Bright Lights - _SUPERFUTURE (Original Mix) vs Escape (Acapella)
2. The White Stripes - Seven Nation Army
3. Henry Fong, Reece Low - Slapjack (Original Mix)
4. Showtek & Ookay - Bouncer (Original mix)
5. Snow Patrol - Chasing Cars - (Gazzo Remix)
6. Synchronice - I Could Be The One (Remix)
7. Cazzette - Sleepless (Original Mix)
8. Don Diablo vs Showtek & Guetta - Knight Time (Original Mix) vs Bad (Acapella)
9. Michael Woods - Clanga (Original Mix)
10. Mercer, DJ Snake - Lunatic (Original Mix)
11. The Chainsmokers - #Selfie (Original Mix) vs (Botnek Remix)
12. ID - ID
13. Botnek, 3LAU vs DHT - Vikings (Original Mix) vs Listen to your Heart (Acapella)
14. Botnek, 3LAU - Vikings (E-Vo & Joeyyy Remix)
15. Julian Calor vs Flight Facilities - Typhoon (Original Mix) vs Crave You (Acapella)
16. ID - ID
17. 3LAU feat. Bright Lights - How You Love Me (Original Mix vs Arston Remix)
18. 3LAU feat. Luciana - Bang (Original Mix)
19. Thomas Newson vs Blink 182 - Pallaroid (Original Mix) vs All The Small Things (Acapella)
20. Lazy Rich, Hot Mouth - Flash (Original Mix)
21. ID vs Big Sean - ID (Original Mix) vs All Me (Acapella)
22. Nom De Strip - Grandma (Original Mix)
23. TV Noise - The Hold (Original Mix)
24. Martin Garrix vs Tritonal - Proxy (Original Mix) vs Now Or Never (Acapella)
25. DVBBS, MOTI - This Is Dirty (Original Mix)
26. Deorro & J-Trick vs John Martin - Rambo (Hardwell Edit) vs Reload (Acapella)
27. Avicii - All You Need Is Love (Original Mix)
28. Moguai - Mammoth (Original Mix)
29. Swanky Tunes - You Are Like Nobody Else (Original Mix)
30. Merk & Kremont vs Paris & Simo vs Duke Dumont - Tundra (Original Mix) vs Need U (100%) (Acapella) 
31. Bingo Players vs Lil Jon - Cry (Kids at the Bar Bootleg) vs Welcome To The Jungle (Acapella)
32. Marc Benjamin - Riser (Original Mix)
33. Henry Fong, Mike Hawkins vs Khia - Jump! (Original Mix) vs My Neck My Back (Acapella)
34. Helvetic Nerds - Blood Pressure (EDX & Leventina Mix)
35. Bassjackers, Jordy Dazz - Battle (Original Mix)
36. Duke Dumont - I Got U (W&W Festival Mix)
37. 3LAU, Paris & Simo feat. Bright Lights - Escape (Original Mix)
38. 3LAU - ID (Original Mix)
39. Dash Berlin & 3LAU feat. Bright Lights - Somehow (Original Mix)
40. 3LAU - Don't Wait (Original Mix)

Born Justin Blau, 3LAU became fascinated with music at age five when he first taught himself to play the piano, and later guitar and drums. Now, as 3LAU (pronounced Blau) releases his first original mixes, each track still begins on the piano. Gleaning creative insight from inspirations Sigur Ros and Radiohead, 3LAU aims to bring beauty, melody, and emotion back into dance music. This year marks a fresh chapter for the young 3LAU, as he transitions from mash-up guru to big room house producer. The 22-year-old 3LAU first took the electronic music scene by storm, igniting dance parties and crafting beats to the delight of fans worldwide. Joining the release circuit less than two years ago, 3LAU amassed widespread acclaim with two eclectic collections of bootlegs titled "Dance Floor Filth," and the term continues to describe 3LAU's unique sound. Once his music and mixes reached the ears of fans and bloggers alike, 3LAU earned top 10 Beatport & Hype Machine charting as well as a DJ reputation for flawlessly blending together bootlegs, remixes, and originals into fast-paced sets that keep crowds guessing.