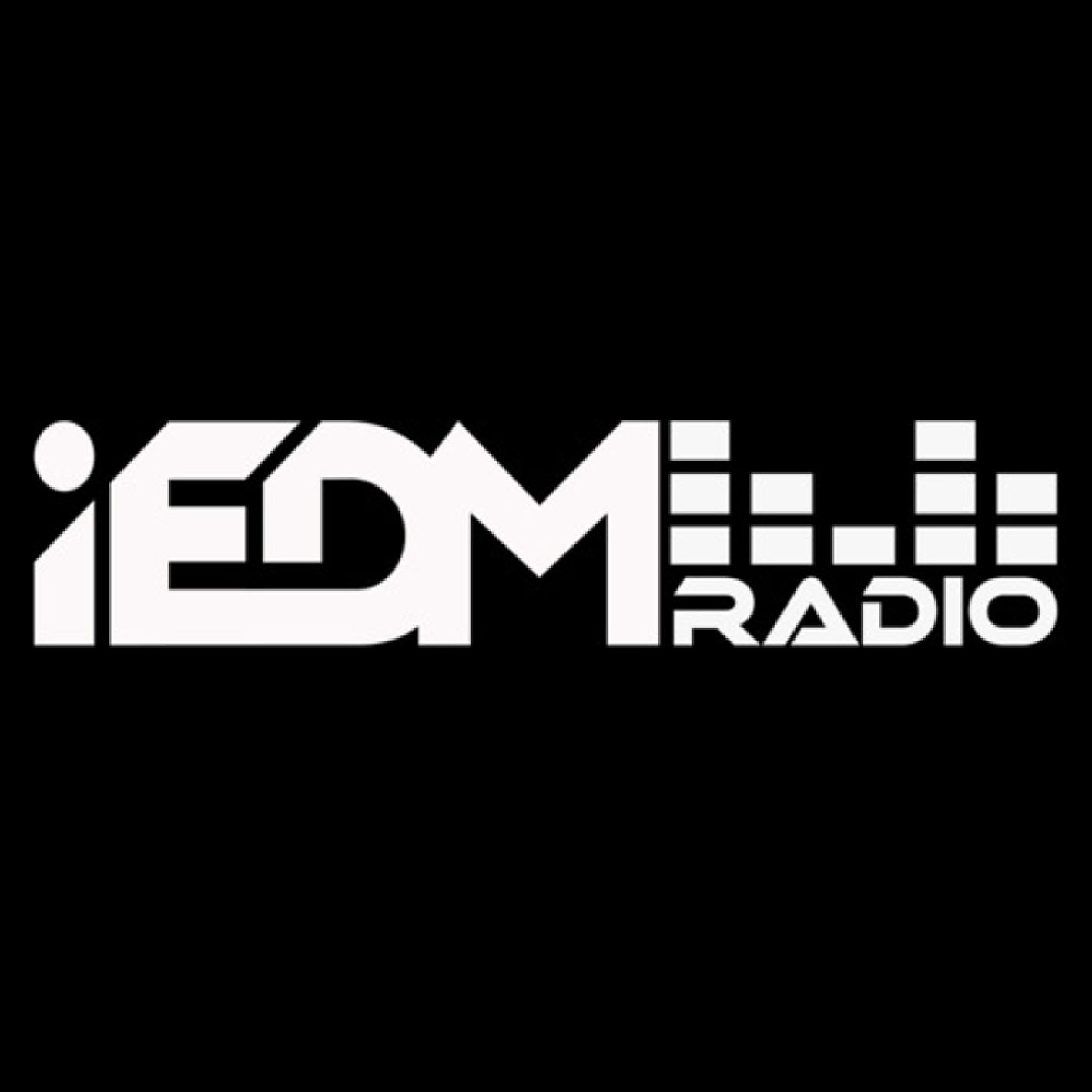 1 hour mixes from the best and biggest rising stars in EDM. New Episodes every Sunday at 8:30 PM EST; Stay tuned for new DJ's every week! ----------------------- With the weekly iEDM Radio podcast we seek to promote and support both emerging and established EDM around the globe. We bring you the best in House, Deep House, Progressive, Trance, Electro, Big Room, Dubstep, Trap and Drum & Bass. Want to be featured? Email: iEDMradio@iEDM.com ---------------------------------- iEDM Radio is brought to you by iEDM.com, the premier EDM apparel and rave wear super store in the world! NEED RAVE WEAR? BROWSE & BUY HERE: http://iEDM.com/
Episodes
Sunday Sep 25, 2016
Sunday Sep 25, 2016
BIO


As dance music tends to deliver younger bright stars every year, here's a prodigy the world surely will be talking about. 17-year old DJ/producer Curbi isn't even new to the game, he has already making tunes for a couple of years now.

 
For sure, he's the talk of the town, early 2015, after signing a deal with Spinnin' Records and MusicAllStars management at the tender age of sixteen. But the signs were all there; a young lad from Essex, UK, making music in his bedroom, breaking borders as he created a house sound of his own. After Dutch tastemaker Oliver Heldens got hold of his track 'Discharge', it didn't take long for Curbi to get signed to Heldens' home label Spinnin' Records. 
The story is enchanting. 'Discharge' getting hundreds of thousands SoundCloud plays in mere days, getting picked up by the biggest DJs out there, remaining in the Top 10 of Beatport's main chart for 28 days (!) while the video is now counting over 2 million Youtube views and over 2.5 million SoundCloud plays. Not bad for a debut, the buzz around Curbi is only becoming larger by the day. 
After releasing his first mixtape early June, which scored 125,000 plays within a week, his second single 'Rubber' comes out on Spinnin' Records. And surely, this is a worthy follow-up, a gem for the clubs, including Curbi's characteristic raw bass lines, adding tension with some deep synth chords creeping up on you during the breakdown. 
Pete Tong can't wait to premier it in his BBC radio show, while artists like Diplo, Oliver Heldens, Martin Solveig, David Guetta, Michael Calfan as well as Dimitri Vegas & Like Mike give it full support. Genre crossing, you could say, which is exactly what Curbi does with his bass heavy house music - his sound hits a nerve everywhere. 
Summer 2015 also sees Curbi make his DJ debut, playing at Martin Solveig's event My House in Pacha Ibiza - not bad for a show debut. After that, the young Brit sets on doing more performances, while also venturing into some collabs, releasing the exciting club tune 'Hoohah' together with fellow Brit Fox Stevenson (a track getting picked up by jocks like Hardwell, Diplo and Showtek), followed in October by the release of 'Butterfly Effect', a collab with Dutch duo Bougenvilla. 
In short, Curbi is going through a rollercoaster ride in 2015, concluded with a personal 'thank you' to his fans when he releases the free downloadable 'Fraternité EP', including three full tracks by the youngster. 
2016 sees Curbi continue living up to all the promises. His first release '51' already meets widespread DJ support (including Hardwell, Calvin Harris, Oliver Heldens, R3hab and Porter Robinson) before it's officially released, reaching #2 on Beatport's Electro House chart. 
The follow-up to this, the mighty club tune 'Triple Six', Curbi's first release on Tiësto's label Musical Freedom, reaches the same height, getting support from the label boss as well as DJs Dimitri Vegas & Like Mike, Hardwell, Oliver Heldens, Calvin Harris and Martin Garrix. 


May 2016 also sees Curbi play his first show in his home country, performing at the DOORN Records Label Night in London, while the young Brit also gears up to play key events across Europe in summer 2016, including

 Creamfields, Amnesia Ibiza, Myseryland and Parookaville. 



Tracklist
Alessia Cara - Here(Chris Lorenzo Remix)
Taiki Nulight &Grande - Fire Power (Original Mix)
Laidback Luke &Twoloud - Fcukin Beats (Original Mix)
Cause & Affect- The Herd (Original Mix)
Tchami & Malaa- Prophecy (Joey Rumble Remix)
The BeatThiefs -Umbungo (Chocolate Puma Remix)
HI-LO &Chocolate Puma - Steam Train (Original Mix)
Botnek - Bad Bitch(Original Mix)
Curbi - Red Point(Original Mix)
Pierce - Audi(Original Mix)
Hasse de Moor -Flava (Original Mix)
Dirty Audio - GorillaGlue (Original Mix)
Dallask - Powertrip(Original Mix)
Curbi vs Justice -Triple D.A.N.C.E. (Hardwell Mashup)
Galantis - No Money(Curbi Remix)
Mercer &SAYMYNAME - Wanted (Original Mix)
Fox Stevenson &Curbi - Hoohah (Original Mix)
Yellow Claw - In MyRoom (feat. Ty Dolla $ign & Tyga) (GTA Remix)
GLD - Mercy(Original Mix)
DVBBS & ShaunFrank ft. Delaney Jane - LA LA LAND (Lincoln Jesser Remix)
Shaun Frank ft.Ashe - Let You Go Away (Original Mix) 
Socials
www.twitter.com/curbiofficial
www.instagram.com/curbiofficial
www.soundcloud.com/curbiofficial

www.facebook.com/curbiofficial