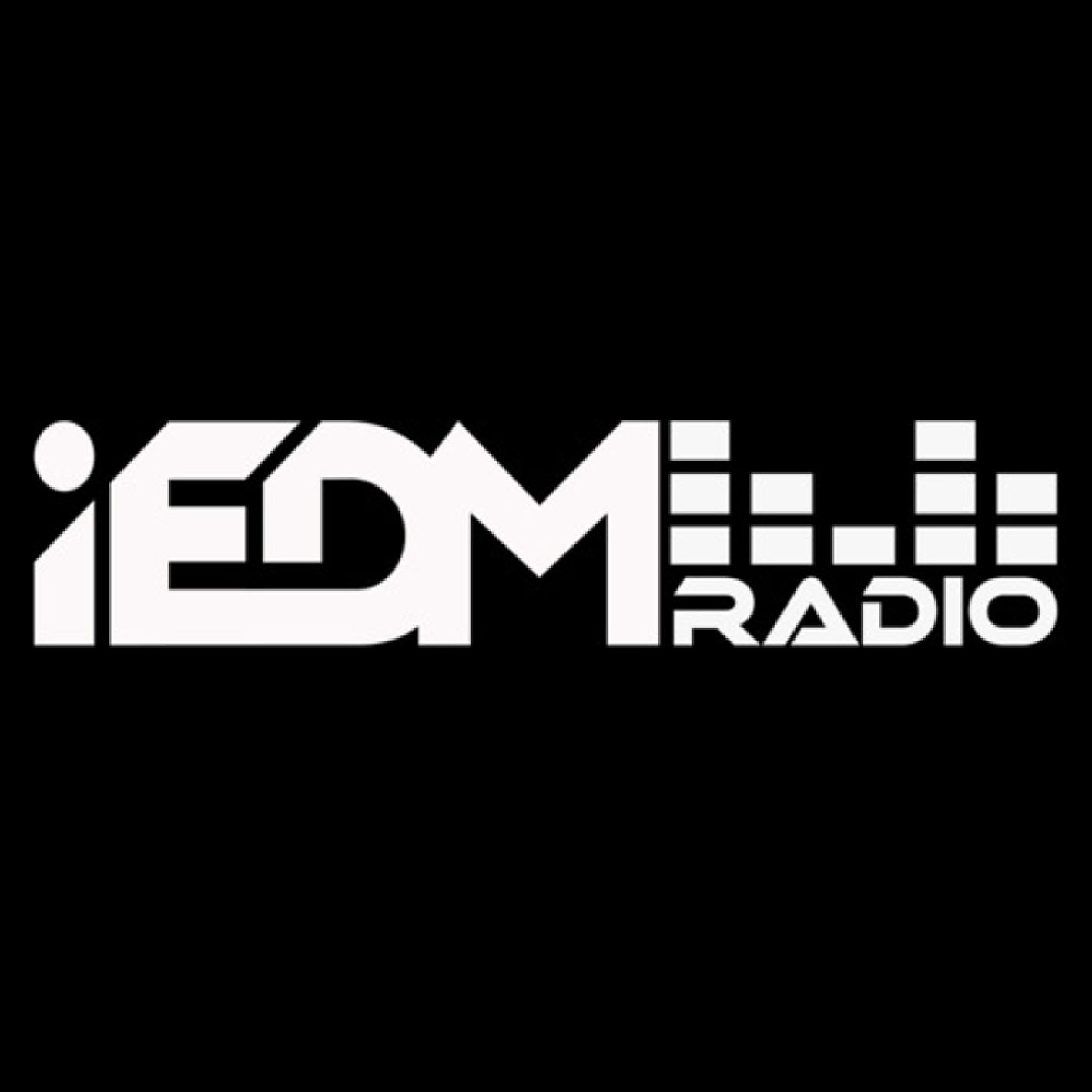 1 hour mixes from the best and biggest rising stars in EDM. New Episodes every Sunday at 8:30 PM EST; Stay tuned for new DJ's every week! ----------------------- With the weekly iEDM Radio podcast we seek to promote and support both emerging and established EDM around the globe. We bring you the best in House, Deep House, Progressive, Trance, Electro, Big Room, Dubstep, Trap and Drum & Bass. Want to be featured? Email: iEDMradio@iEDM.com ---------------------------------- iEDM Radio is brought to you by iEDM.com, the premier EDM apparel and rave wear super store in the world! NEED RAVE WEAR? BROWSE & BUY HERE: http://iEDM.com/
Episodes
Sunday Mar 05, 2017
Sunday Mar 05, 2017
Bio 
Dannic, the prodigious DJ and producer from Breda in the Netherlands – the hometown of Tiësto and Hardwell - is one of the fiercest acts to emerge from the latest generation of Dutch artists, cementing himself as a go-to name that delivers within the world of big-room, grooving house. Bursting onto the scene with a DJ Mag Top 100 DJs Poll placing 4 years in a row as of 2016, it's confirmed to tastemakers that Dannic is a driving force within the scene. Dannic's long-running stance behind the radio airwaves including his recently-rebranded Fonk Radio venture, also demonstrates a producer that is well and truly tapped into the most vital and important industry trends that appeal to his ever-expanding audience.
From his debut releases on world-class labels including Toolroom and a longstanding relationship with Hardwell's Revealed Recordings, Dannic's constant output of dance floor-ready bangers and groove-laden productions continues to excite across live shows globally, as well as productions that set alight the biggest mainstage sets. Seeing the Dannic sound grace the stages of Creamfields, Tomorrowland, Miami Music Week, plus many more alongside the launch of his own aforementioned, independent imprint - Fonk Recordings – Dannic has reflected his musical flair from every angle. From sourcing Demos, A&R'ing, design and production, the first release through Fonk Recordings (A collaboration between Dannic himself and HIIO titled 'Funky Time') was supported by industry stars Axwell Λ Ingrosso, Fedde Le Grand and W&W, as a swathe of Top 10 releases signified its status, with the label still only in its early stages, Fonk Recordings also recently hosted a sold-out showcase party of label family and friends during the Amsterdam Dance Event in October.
As over 350,000 music-lovers descended onto the city, all of these components proved the perfect catalyst to propel Dannic and the future of Fonk Recordings into its next exciting chapter. After a slew of impressive dates across Hong Kong, Malaysia, Thailand, Japan, Indonesia, China and Singapore, Dannic also returned to Tomorrowland, Ushuaïa Ibiza, threw down sets at the World's Largest Club Germany's World Club Dome and played numerous, extensive North American headline dates. Dannic also performed a career stand-out set during the final 'I Am Hardwell: United We Are' show at Germany's Hockenheim, marking the first show that DJs had ever performed at the racing track – but taking his sound to his fans live is one thing, immersing them wherever they are in the world is another. Launching Dannicated at the start of 2017 as a sleek fan portal, Dannic is giving devotees unprecedented access to high-class video content, track streaming and the latest and greatest news in his world, an ongoing project that will be adapted to meet modern and current trends, whilst also staying ahead of the curve. With his live performances gaining unmissable status, it is clear to see that his vast studio outputs appear just as prolific, making it undeniable that Dannic has moved beyond the tag of "one to watch".
As his unrelenting schedule is interspersed with huge dates across the globe, his high-quality audio weaponry only adds another string to his bow including anthems 'Viper', 'Golden Hearts', 'Feel Your Love', 'Light The Sky' and his latest big-hitter on Maxximize with 'Noise', that also shot to #1 on the Beatport Big Room Chart; all of these factors creating a flawless cocktail as Dannic looks forward to a bigger and better 2017. Ready to champion Fonk Recordings and its talents no matter the artists' experience or infancy, Dannic's musical passion underpins his every move as a DJ for the people, weather this be his noteworthy peers passing praise or his millions of fans around the globe connecting both in the flesh and via a plethora of digital mediums, the scene waits with bated breath for the next move of this shining Breda producer…
Tracklist
Brooks – Make Your Move (Gil Sanders Remix)
OB – Groove On Acid
Steve Redant – Rame
Dannic vs. Merk & Kremont ft. Duane Harden - Music
Tujamo - Make U Love Me
Daniel Bovie & Ray Rox vs. Beyonce - Stop Playing With My Mind (Dannic Bootleg)
Cassius vs. Arin Tone & Bassjackers - Sound Of Zing (Dannic Smash Up)
Anderblast - Theory
Sebjak & Will K - Smoke
Dannic - Jungle
Dannic - Blaze
Mako - Into The Sunset (Dannic Remix)
Teamwork & Thomas Feelman - Whisper Every Day (Far Behind Fonk Up)
Dannic - Can You Feel It?
Tom & Jame vs. Dannic & Bright Lights - Energy's Forever (Dannic Mashup)
Dannic & Sick Individuals - Feel Your Love (DBSTF Remix)
Dannic - Fonk It Up
Bali Bandtis vs. Ed Sheeran - Don't Hi Hi (Dannic Mashup)
Social
https://www.facebook.com/djdannic
https://twitter.com/dannic
https://soundcloud.com/dannic