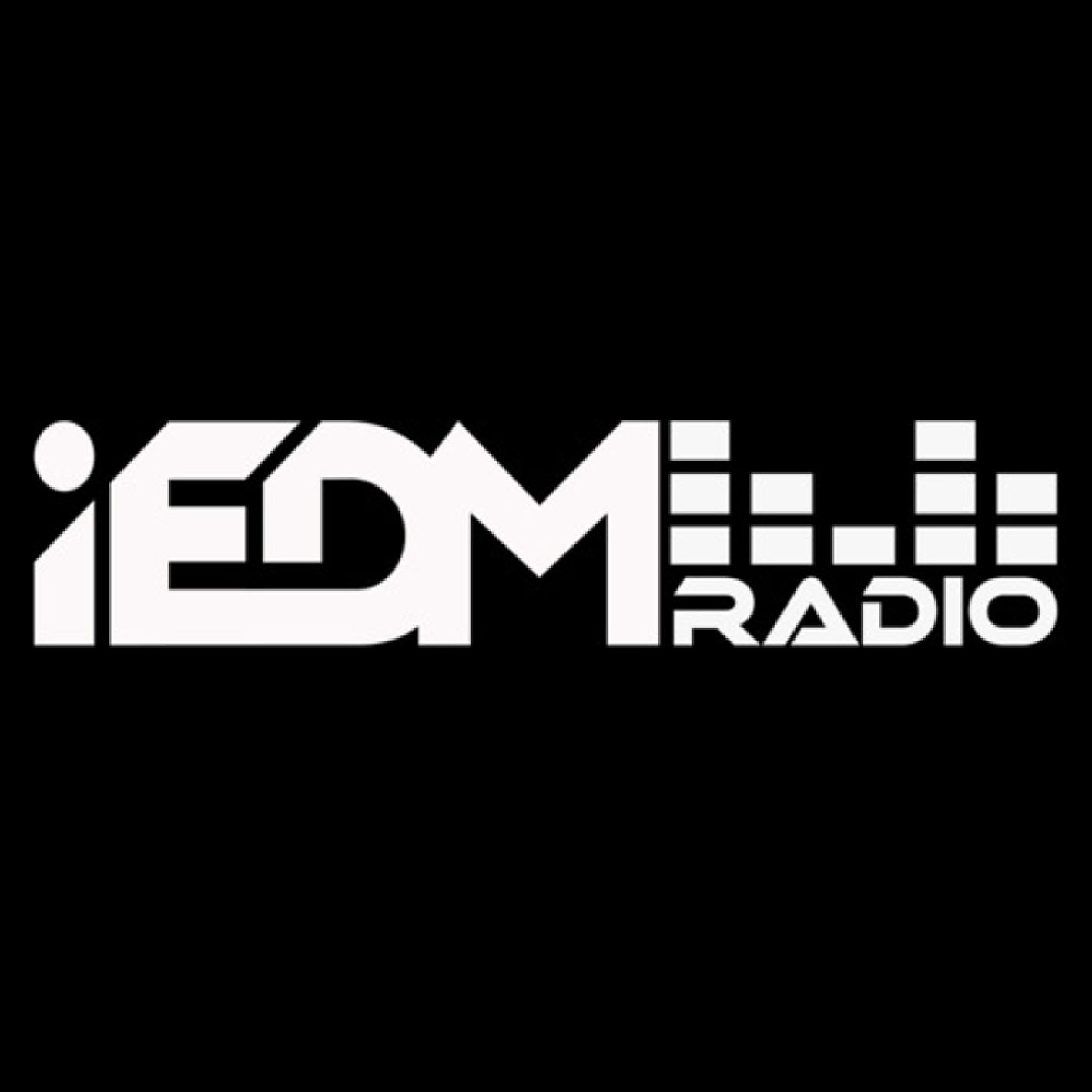 1 hour mixes from the best and biggest rising stars in EDM. New Episodes every Sunday at 8:30 PM EST; Stay tuned for new DJ's every week! ----------------------- With the weekly iEDM Radio podcast we seek to promote and support both emerging and established EDM around the globe. We bring you the best in House, Deep House, Progressive, Trance, Electro, Big Room, Dubstep, Trap and Drum & Bass. Want to be featured? Email: iEDMradio@iEDM.com ---------------------------------- iEDM Radio is brought to you by iEDM.com, the premier EDM apparel and rave wear super store in the world! NEED RAVE WEAR? BROWSE & BUY HERE: http://iEDM.com/
Episodes
Sunday Jan 04, 2015
Sunday Jan 04, 2015
Simba - Touch (Walka Remix)
MYM8 & Aaron Jackson - Don't You Leave
S. Jay - Dub Dimentia (Chris Gresswell Remix)
Foamo - Relese Me ft. Lotti
Halfwerk - Brut
Illyus & Barrientos - Never Enough (Newbie Nerdz Remix)
Howson's Groove - Chalk Cheese
Deetron - Photon
Luc Vel Mzura & Faxlor - Feel It In Your Soul (DeMarzo Remix)
Luc Vel Mzura & Faxlor - Feel It In Your Soul (Mr. Rich Remix)
Destructo - Dare You 2 Move (Shiba San Remix)
Boot Action ft. Barry Tones - Gorgon
Djuma Soundsystem - Madness (Hallo Halo Remix)
The New Year has provided significant opportunities for Golf Clap's members Hugh Cleal and Bryan Jones. They've recently bee
n booked for two of the largest music festivals in the state, Movement Electronic Music Festival in Detroit and Electric Forest in Rothbury. They were recently voted "Best Electronic Artist in Detroit" by the readers of Real Detroit Weekly for their Best of 2014 issue. They had a very successful new single on Grant Nelson's Freeze Dried label, and the club where they throw their events, The Grasshopper Underground, was just voted "Best House Music Venue" for the second year in a row.

Golf Clap is not only known for their impressive discography and crowd pleasing dj sets, but also for their unpredictable and incredibly entertaining antics. Over the past year, they have been invited to play all over the country alongside industry giants, as both headline and auxiliary entertainers. In addition, they played more than 150 shows in 2013, and are already boasting a schedule replete with coast-to-coast bookings for the 2014-year. In addition to their headline events, Hugh and Bryan have shared the stage with a veritable who's who of veterans and rising-stars alike. Their guest mixes for Rinse FM, Ministry Of Sound, and Pulse Radio have caught the ears of discerning listeners around the world. 

Their fresh approach, to what Hugh and Bryan refer to as "peak-hour deep house," has made them a crowd favorite from city to city. They've been performing electrifying back to back dj sets three to seven days a week ever since their debut release, Another Way, shot straight to the number one position on Traxsource, and finished the year in the Top 10 singles of 2013. Their hard work and dedication continues to show as they prepare a very busy touring and release schedule for the year and are launching their new label, Country Club Disco. Golf Clap will continue to uphold their strong presence in the dance music community this year, forever pushing the music they love to the masses.
Sunday Dec 21, 2014
Sunday Dec 21, 2014
1. Ca$h out - Juice (ft lil durk)
2. Jackal - chinchilla
3. Hella hoes (thugli remix) - a$ap mob
4. After life - BLVCK X BVNDITS
5. Overdose - BEAZYTYMES
6. OUIJA - HOUNDS
7. Unreleased
8. DRIPPIN (illy noise remix) - KID INK
9. Persistence - TOPKI
10. DANNY GLOVER (jayCeeOh & ruen remix) - YOUNG THUG
11. POPE - JUICY J 
12. RORSHACH - HOUNDS X METAHESH 
13. TRILLY - woogie
14. Vanguard - SLANDER
15. KING SHIT (NSTY REMIX)
16. Take my hand - GAMEFACE
17. The vapors (trayfee remix)
18. ITH (blvck rmx)
19. ROLLIN - FILTHY DISCO
20. A milli (FILTHY DISCO RMX)
Maci Delaghetto is an aspiring Trap/House DJ from Detroit. In the fast growing & cut throat scene in Detroit, this 19 year old has been climbing the ranks locally by spinning festivals & events alongside some of the biggest names in the game such as Brillz, Ookay, Kennedy Jones, Krewella, Milk N cookies, The M Machine, Carnage, Diplo, David Heartbreak, Datsik, Protohype, Caked Up, MiMOSA, Cazette, TWRK, DVNK, Adventure Club, Ana Sia, DVBBS, ETC!ETC!, Bro Safari, Wax Motif, CRNKN, Funtcase, dillon francis, grandtheft, Borgeous, MartyParty & many others. She also played at Spring Awakening in Chicago, Life in Color, & Trick or Beats festival in Miami. She is currently working on an EP with MartyParty & will release sometime next year. Follow up with her mixes & tracks on Soundcloud:
soundcloud.com/macidelaghetto
Social Media:
www.instagram.com/yng.meisie
www.twitter.com/macidelaghetto
www.facebook.com/macidelaghettomusic