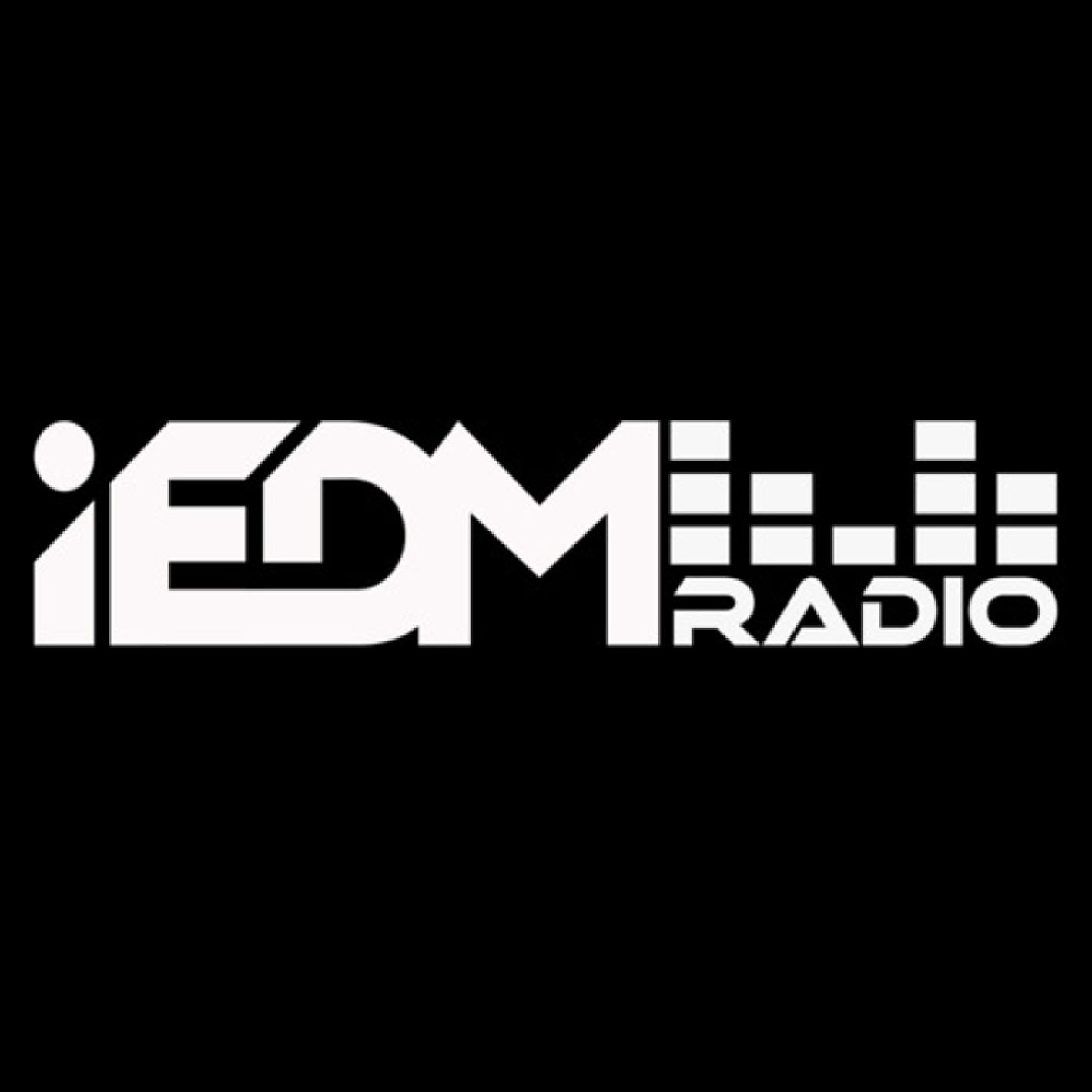 1 hour mixes from the best and biggest rising stars in EDM. New Episodes every Sunday at 8:30 PM EST; Stay tuned for new DJ's every week! ----------------------- With the weekly iEDM Radio podcast we seek to promote and support both emerging and established EDM around the globe. We bring you the best in House, Deep House, Progressive, Trance, Electro, Big Room, Dubstep, Trap and Drum & Bass. Want to be featured? Email: iEDMradio@iEDM.com ---------------------------------- iEDM Radio is brought to you by iEDM.com, the premier EDM apparel and rave wear super store in the world! NEED RAVE WEAR? BROWSE & BUY HERE: http://iEDM.com/
Episodes
Friday May 22, 2015
Friday May 22, 2015
Tracklist:
Ocelot – Beating Hearts (Louis La Roche Remix)
Don Diablo – Black Mask
R3hab & VINAI – How We Party
Our Time & Downlow'd – C'MON
AC Slater – Out Here
Format B – Dog Tag (Sebastien Leger Remix)
Peep This – Ass & Titties
Fries & Shine, Okestrated, & Big Nab – Melbourne bounce (Deorro Remix)
Uberjak'd – Bump Dat (Reece Low Remix)
Our Time – Heartless
Kastra – Boomshakalaka
Downlow'd – Hit The Crowd
Dyro – WOLV
Oliver Giacomotto, John Acquaviva – While My Wiki Gently Leaks
Tujamo – Hey Mister
Downlow'd – Systems Corrupted
Manufactured Superstars ft. Danny Rouge – Like Satellites (Mike Candys Remix)
Downlow'd - Legendary
Our Time – Blockbuster
ZIMO – Bite My Shiny Ass
Green Velvet – Dank (Breakdown Remix)
Primal Scream, Deadmau5, Elite Force – Come together
TAITO – Partying
Alesso – Tear The Roof Up
Disco Fries – Megatron Can't Eat Snails
Aylen – Rafiki
Marc Remillard – Asylum
Mason Proper – Lock & Key (Ocelot Remix)
Kastra – Move Ur Feet
Kastra – Move Ur Feet (Aylen Remix)
Slander - Vanguard
Bio:
"Downlow'd or Die." It's a motto expressed by fans of the Electronic artist, El Paso native, and New York City transplant known as Downlow'd, who emerged from the rave jungle that is the American borderland in 2011. Beyond the computerhead, Downlow'd is a multi-genre electronic music producer, DJ, and founder of renowned breakthrough Electronic label, Macro Records. Since his inception, Downlow'd has been honing a style that has been described as manic, intense, and extremely theatrical. His live performances can be expected to take unexpected turns and incite raucous dance floor frenzies... Downlow'd's productions have earned him international recognition, support, and praise everywhere from major blogs to several industry tastemakers such as Steve Aoki, DJ Shiftee, Tommie Sunshine, RUN DMT, and more. Having been marked as a surefire up and comer on a collision course to take the scene by storm, it seems that Planet Earth only has two options... Downlow'd or Die.