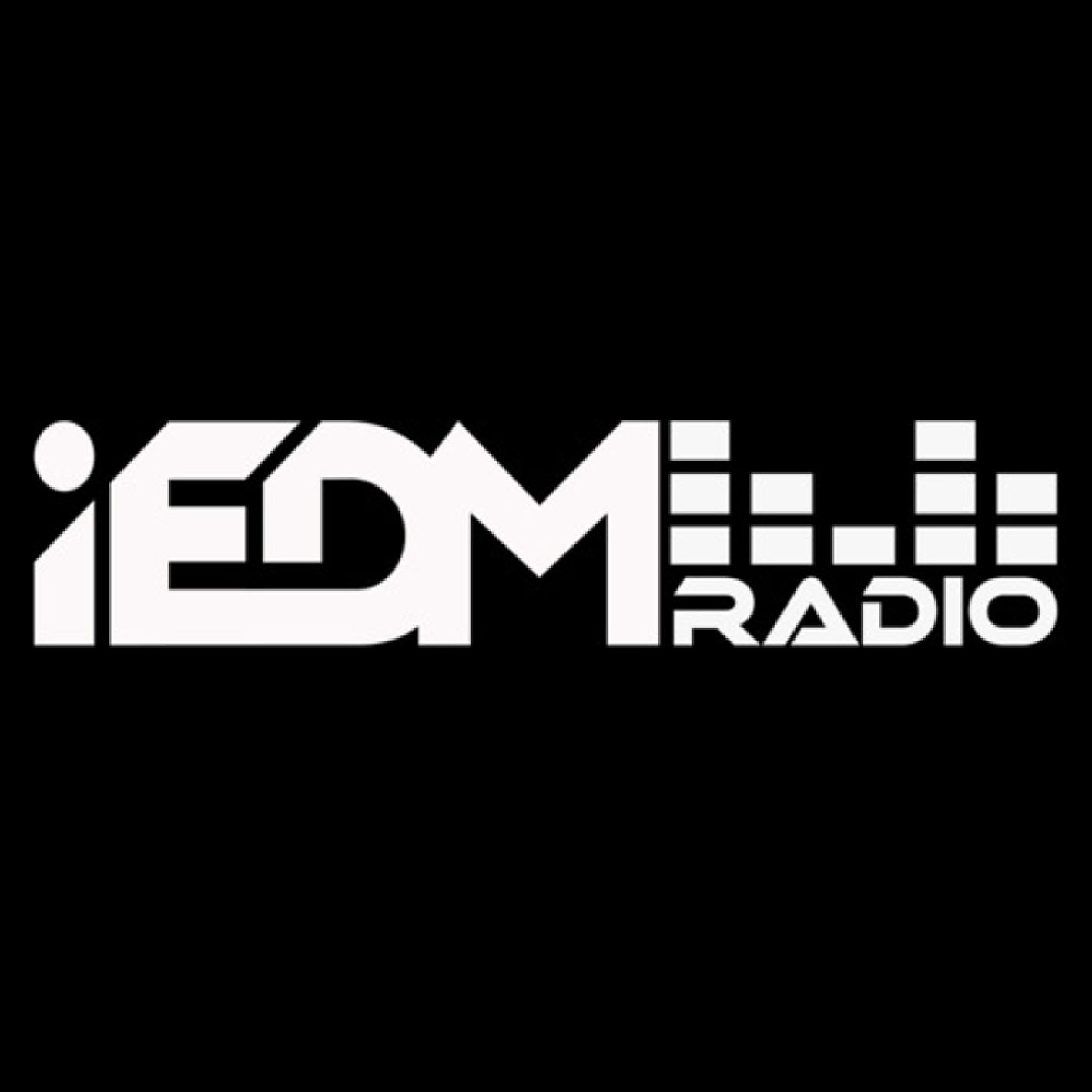 1 hour mixes from the best and biggest rising stars in EDM. New Episodes every Sunday at 8:30 PM EST; Stay tuned for new DJ's every week! ----------------------- With the weekly iEDM Radio podcast we seek to promote and support both emerging and established EDM around the globe. We bring you the best in House, Deep House, Progressive, Trance, Electro, Big Room, Dubstep, Trap and Drum & Bass. Want to be featured? Email: iEDMradio@iEDM.com ---------------------------------- iEDM Radio is brought to you by iEDM.com, the premier EDM apparel and rave wear super store in the world! NEED RAVE WEAR? BROWSE & BUY HERE: http://iEDM.com/
Episodes
Sunday Apr 02, 2017
Sunday Apr 02, 2017
Bio
Kill the Buzz, real name Adithya Nanuru, began making music at the age of 10, igniting a passion that would eventually see him playing to some of the biggest crowds in the world and alongside some of the biggest names in electronic music. The Breda-based producer has climbed the progressive house ladder right to the top and is now reaching the lofty heights after receiving well deserved praise from the community and valiant support from the titans of the upper reaches, a cast that includes artists such as Dannic and Sander van Doorn, as well as the legendary David Guetta and Hardwell. With his 2012 breakthrough track 'Party Hard' signalling to the world that Kill the Buzz was the name to watch, Nanuru has since gone from strength to strength, supporting Hardwell, the biggest DJ on the planet, around the globe as part of his I Am Hardwell series of shows, signing to Revealed Recordings and releasing some of the most vital progressive house of the past few years.
Kill The Buzz heard his music broadcast to millions when his collaborative track with Joey Suki 'Life is Calling', received worldwide radio airplay at the tail end of 2013, sending huge waves through the dance music community. With its exquisite combination of towering electro house beats and melodic sensibilities, the track propelled Kill the Buzz into the upper echelons of the genre where he remains today. On Revealed Recordings, Nanaru has released numerous collaborations with both rising artists like David Spekter and established names such as Manse, with whom he's ventured out alongside on the Revealed Presents Asian tour, playing to frenzied audiences in cities including Octagon in South Korea, Levels in Hong Kong and Myst in Shanghai across 8 dates in total.
Kill the Buzz's music is an elaborate combination of expertly crafted electro house and compelling progressive beats, infinitely danceable but retaining a sense of intricate melody and harmony, something perfectly highlighted in 'Dreamin', his joint release with fellow Revealed artist Ralvero in 2015, as well as his scorching remix of Jason Derulo's 'Want To Want Me' that took the pop sensation's original working to new, lofty heights. Equally suited for radio play, humongous festivals and intimate rooms, KTB's distinctive branch of the genre incorporates both influences from his peers and supporters, as well as unique experimentation with texture and sound. The latter part of the year also saw him gear up for a collaborative release with label mates Futuristic Polar Bears entitled 'Shake it off', a track that received support from names including Ummet Ozcan, R3hab and many more, with his rapid trajectory to the top becoming further solidified by his standing in the dance music community.
2016's release schedule has continued to impress, with highlight tracks such as 'All The Way Down' with Tom Swoon on Revealed Recordings, 'Galaxies' alongside Katt Niall on Armada Trice and 'Once Upon A Time' with Harrison, Kill the Buzz's craftsmanship and perfectionism in the studio has reached new heights with each release. 
However, his ambitions see him looking far beyond the boundaries of dance music, with his increasingly vocal and more melodic tracks demonstrating a desire to create sounds that appeal to the vast and diverse audience of global music fans, alongside the more traditional club tracks he has already showcased proficiency in. Having played at some of the biggest venues and festivals in the world, including Tomorrowland (Both in Belgium and Brazil), Solaris Music Festival Canada, Las Vegas's Hakkasan, Germany's World Club Dome (World's biggest club) and Hardwell's Carnival at Ushuaia Ibiza.
Kill the Buzz has also proven his domination on the tour front with events such as the Brasil 'Carnival' trek across a multitude of the country's tropical provinces, as well as the momentous 11-date Revealed North America Bus Tour, now the stuff of label legend, alongside label head Hardwell and peer Thomas Newson. Kill the Buzz's tour endeavours in 2016 have been equally as impressive, including shows such as Hardwell's 'Go Hardwell Or Go Home' at Jawaharlal Nehru Stadium in New Delhi, as well as the Hardwell Presents Revealed show at ADE, showcasing that Kill the Buzz continues to rise year on year and cement himself as one of the scene's best talents.
Tracklist
Sunnery James & Ryan Marciano - Drums of Tobago
Julian Jordan - Saint
Dannic vs Zedd Ft. Selena Gomez - I Want You To Fonk It Up (Kill The Buzz Mashup)
Kill The Buzz & Futuristic Polar Bears vs Galantis - Shake it Up vs No
Money (Kill The Buzz Mashup)
Sunstars - Honorado
Martin Garrix vs Sikdope - Oldskool Name of Love (Kill The Buzz Mashup)
Ibranovski - Woozy
Roc Dubloc - Plato O Plomo
Kill The Buzz - Break The House Down (Hardwell Edit)
REGGIO & Sansixto - Rumble
Mr. Black & 22Bullets - Badman Ft. Richie Loop
Garmiani - Jump & Sweat (Ft. Sanjin)
Badd Dimes - Go Down Low
Sick Individuals - Focus
Bruno Mars - 24K Magic (Slice N Dice & Reece Low Bootleg)
Kill The Buzz & Harrison - Once Upon A Time

Socials
http://facebook.com/djkillthebuzz
http://twitter.com/killthebuzz
http://www.instagram.com/killthebuzz
http://soundcloud.com/killthebuzz
http://www.youtube.com/channel/UCAteEB_-e-3xFZz4wDjwbHQ