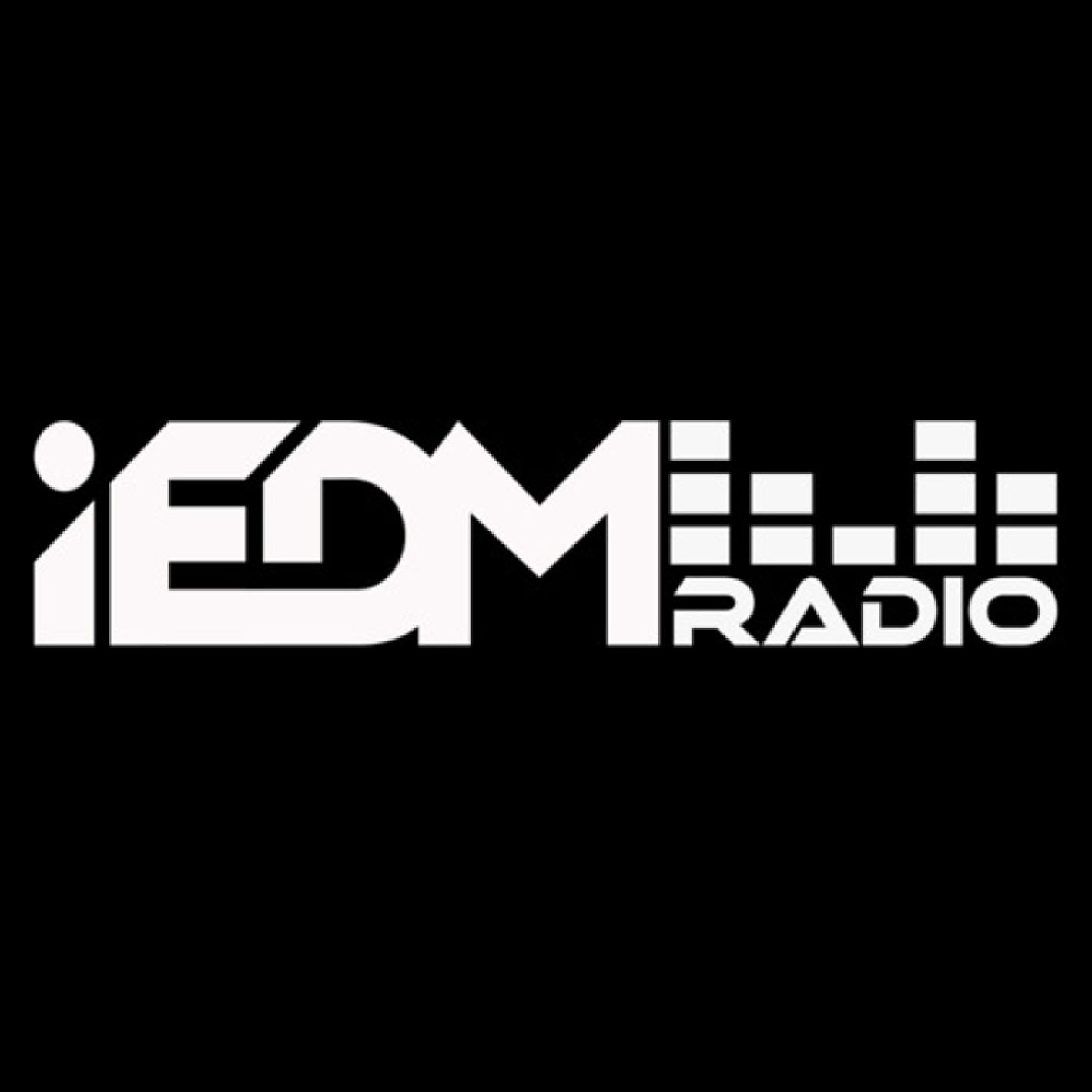 1 hour mixes from the best and biggest rising stars in EDM. New Episodes every Sunday at 8:30 PM EST; Stay tuned for new DJ's every week! ----------------------- With the weekly iEDM Radio podcast we seek to promote and support both emerging and established EDM around the globe. We bring you the best in House, Deep House, Progressive, Trance, Electro, Big Room, Dubstep, Trap and Drum & Bass. Want to be featured? Email: iEDMradio@iEDM.com ---------------------------------- iEDM Radio is brought to you by iEDM.com, the premier EDM apparel and rave wear super store in the world! NEED RAVE WEAR? BROWSE & BUY HERE: http://iEDM.com/
Episodes
Sunday Mar 01, 2015
Sunday Mar 01, 2015
Matisse & Sadko Vs Coolio - Persia Gangsta Paradise (Henrix Mashup)
Swanky Tunes - Keep The Vibe (Original Mix)
Henrix & Mason Rave - Warrior (Original Mix)
Marcus Schossow - Lionheart (Marcus Schossow Future Groove Mix) 
Thomas Gold Ft. Kate Elsworth - Colourblind (Matt Nash & Dave Silcox Remix)
Henrix Feat Celeda-The Underground (David Tort Digital Lab Remix)
Dave_Silcox_Tom_Enzy_feat._Dan_Diamond_-_Bad_Habits
AN21_&_Sebjak_-_Everything_(Original_Mix) 
Calvin Harris feat. Ellie Goulding - Outside (Hardwell Remix) 
Henry Fong & D.O.D - Bust Dem (Original Mix)
Henrix & Adrien Mezsi - Raverz (2014 Version) 
Henrix Vs. Roy English - Worldstop 
Arno Cost & Arias - At Night (Original Mix)
Dimitri Vangelis & Wyman Vs Cedric Gervais - Survivor Spirit In My Life (Henrix Bootleg)
Eric Prydz Vs. CHVRCHES - Tether
Miami-based Henrix exploded onto the house circuit in the end of 2014 like a relentless meteor shower. He released a series of successful tracks on several well-known labels. Rounding out December was "Light" on Fedde le Grand's Flamingo Recordings, followed by 'The Underground', his first release on Cr2 Records this year. Both releases have already received strong support from Laidback Luke, Steve Angello, AN21, and Danny Avila. Furthermore, Henrix just announced a coveted residency at Light Las Vegas, joining a heavy-hitting rotation of DJs for the upcoming season, it's no doubt that he will keep going up, up, up!
Henrix has teamed up with Swedish duo Mason's Rave on his newest release for Cr2 Records, appropriately titled 'Warrior'. For anyone who's ever imagined themselves as the hero in an epic adventure movie - 'Warrior' is your modern theme song. The track's percussive opening serves as a prelude to the adventure ahead, the tension grows as grandiose background music layers into the mix. The massive drop is followed by hard-hitting jungle beats, and then the listener is catapulted through the rest of the 'Warrior' saga. Henrix manages to narrate a journey in this single, be it in the Amazon jungles or your next massive show.
'Warrior' has already piqued the interest of fellow producers Dimitri Vegas & Like Mike, who featured it on their popular 'Smash The House' radio show. With the spring festival season fast approaching, there is no doubt that the track will be getting lots of crowds moving during Miami Music Week and beyond. With three new releases under his belt and a season full of rocking crowds at The Light Vegas ahead of him, Henrix continues to establish himself among the forefront of music producers.
Twitter - @henrixmusic
Soundcloud - Henrix
Facebook - Henrix