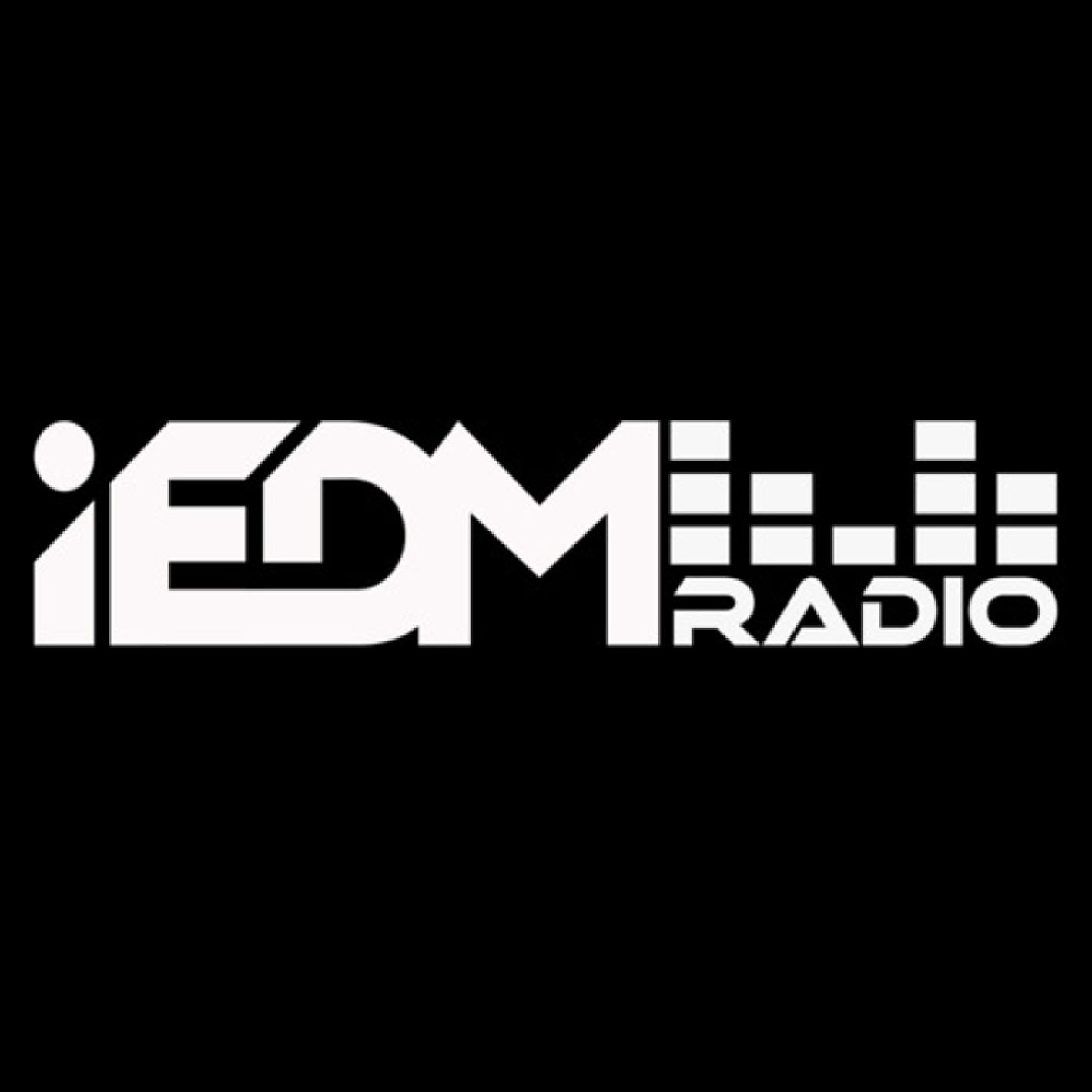 1 hour mixes from the best and biggest rising stars in EDM. New Episodes every Sunday at 8:30 PM EST; Stay tuned for new DJ's every week! ----------------------- With the weekly iEDM Radio podcast we seek to promote and support both emerging and established EDM around the globe. We bring you the best in House, Deep House, Progressive, Trance, Electro, Big Room, Dubstep, Trap and Drum & Bass. Want to be featured? Email: iEDMradio@iEDM.com ---------------------------------- iEDM Radio is brought to you by iEDM.com, the premier EDM apparel and rave wear super store in the world! NEED RAVE WEAR? BROWSE & BUY HERE: http://iEDM.com/
Episodes
Sunday Jan 10, 2016
Sunday Jan 10, 2016
Unlike a lot of today's talent, KANDY found his love for producing after discovering his love for music on the dance floor. As a young raver, Kevin Schuppel would be seen at every major festival in the crowd, dancing, raving, and spreading his love for kandi and the music scene. As the years passed Kevin realized his passion wasn't in raving, but in producing and creating the moments we all love. He then started his project: KANDY. Now 3 years in, and over 2 dozen releases KANDY is looking to take over the dance scene in 2016. With a support list including Skrillex, Diplo, Laidback Luke, Hardwell, Tiësto, Kaskade, Axwell, David Guetta, Showtek, Jack Ü, DVBBS, and GTA, KANDY will be a staple on the festival and club circuits for years to come.
Tracklist:
1. Branko - 2 Nice
2. Steve Powers - The Tribe
3. Gregor Salto - Damelo
4. Thomas Feelman - Touch Faith
5. Wobblecraft - Jam Jaffle
6. Nari & Milani vs Delayers - Hypnotic
7. Chocolate Puma - Popatron
8. KANDY & Funky Craig ft. Example - ID
9. Gama - Everybody Rave
10. Valentino Khan & Wiwek - Tropicana
11. M3B8 - Lit
12. Sebjak & Jebu - Banshee
13. Dolphin Blowers - Macalena
14. Gloria Estefan - Conga (Usica Bootleg)
15. Jace Mek - Whales
16. KANDY & Rodrigo Howell - ID
17. The Sneekers vs Jack Beats - Ready For Pressure (Botnek Smashup)
18. Lakke Musky - Jumbuck
19. Pia Mia - Touch (KANDY Remix)
20. AWIIN ft. MCJOLLYGOOD - Marching
21. KANDY - ID
22. KANDY - ID
23. Cesqeaux - Colossal (Rawtek Edit)
24. Bad Royale ft. Snappy Jit - Bringing Da Heat
25. 2 FT LH4L - KoreanBBQ
26. LH4L & AAZAR - Bootay3000
27. Yellow Claw & Mightyfools - Lick Dat (Hasse De Moor Bootleg)
Sunday Dec 27, 2015
Sunday Dec 27, 2015
MountBlaq has awakened. The music they formulate is made for mass crowds and real fanatics of the electronic music scene. Seeing videos of their jungle type tracks being played at festivals and big venues, shows that MountBlaq's unique-powerful sounds feed the crowd an adrenaline rush to keep moving. A mixture of Big Room style, Jungle Room style, and Hardstyle, with a rapid progressive melody, unfolds a different experience from every song they produce. With the support of international grand DJ's and record labels, MountBlaq is focused on what needs to be done.
MountBlaq is made up of two brothers raised in Naples, Florida, a town where the old go to retire and the young cause chaos. Producer Esteban David M., 23, spends his mornings working and his afternoons producing, making this his daily routine. As for DJ Luis Sebastian M., 21, he spends his free time mixing Big Room to Deep House, while putting heads together with his producer, creating their future.
The duo born in Quito, Ecuador, moved to the States at an early age for a better living. Browsing the Internet, they stumbled upon Eric Prydz and The Chemical Brothers. They heard and saw how dance music had evolved in this decade, giving them a good ear and their distinct sound. To this day they have dedicated their passion to music and will continue take the opportunity to embrace the gift they were given: the gift to allow people to lose themselves into a sound not gentle, but absurdly loud that will wake up the dead.
Tracklist:
1. KANDY & Juyen Sebulba - Vogue (MountBlaq Bootleg)
2. MountBlaq & Cody Holmes - Lakota
3. Mell Tierra - GDOT
4. SAG, MountBlaq & HYRO - That Sound
5. FIGHT CLVB & Hilmi ft. Angger Dimas - Frog Mode
6. Garmiani ft. Sanjin - Jump & Sweat
7. Wiwek - So You Want Drums (MERGE & MountBlaq Bootleg)
8. Funky Craig - Bombay
9. Kura & Tony Junior - King Kong (Beatz Freq, Mountblaq & Ranger Bootleg)
10. Olly James - Kamatu
11. Moska & Retrohandz  - Sifaka
12. KURA - Kubano
13. Apster & NLW - Soundboy (Club Edit)
14. A$AP Ferg - Work (Duke & Jones Bootleg)
15. Funky Craig - Lotus
16. JDG - Tantra
17. Dave Silcox  - The Joker (Afro Bros Remix)
18. Cosmo & Skoro - Bingo (twoloud Edit)
19. Major Lazer - Be Together (Jaxx Inc Remix)
20. Jay Hardway - Electric Elephants (Olly James Remix)
21. Rudy Zensky & MountBlaq - Kilimanjaro
22. Junkie Kid & Jayden Parx - BREAKER (AMF & Bailo Beatz Remix)
23. Kend & Anko - Gasdertop