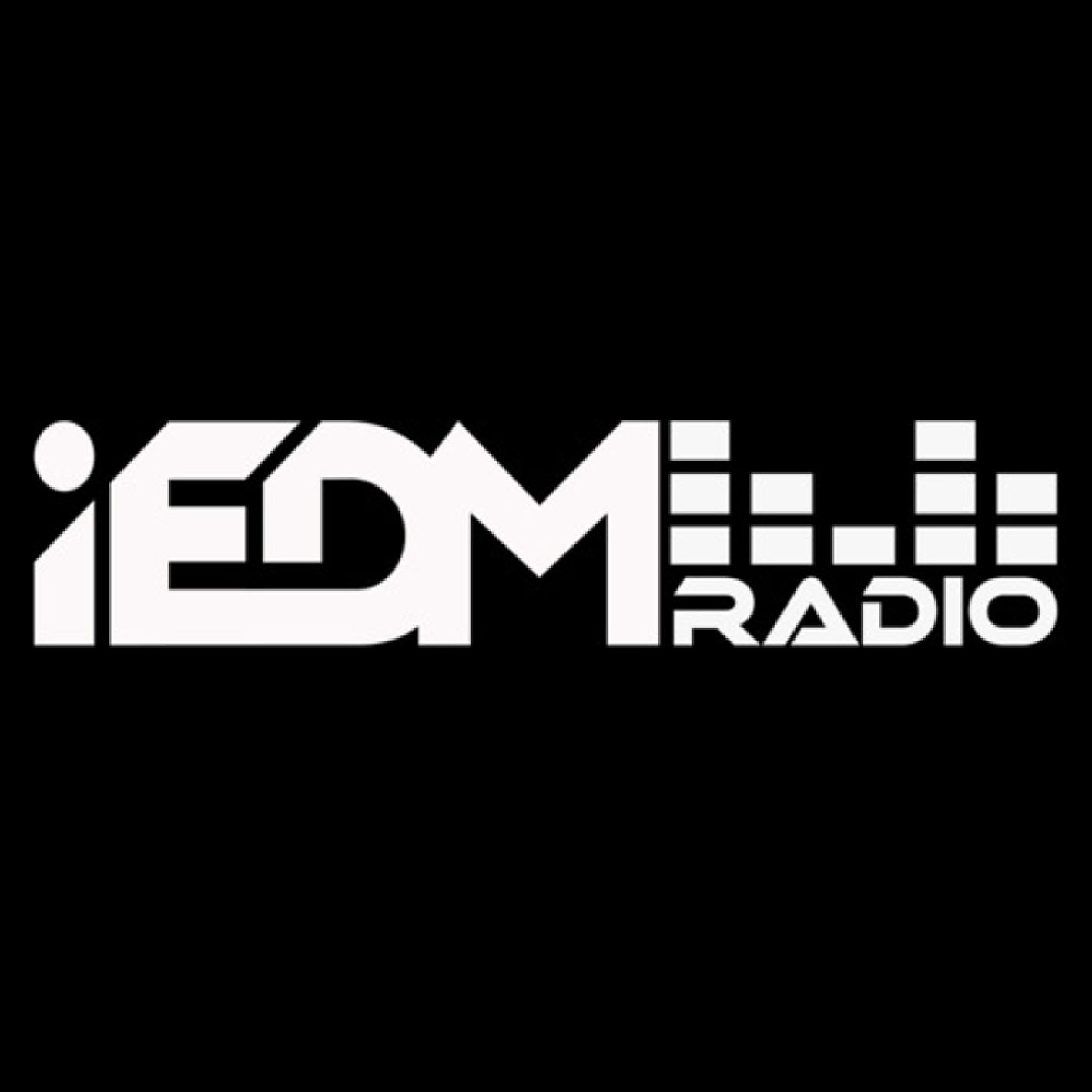 1 hour mixes from the best and biggest rising stars in EDM. New Episodes every Sunday at 8:30 PM EST; Stay tuned for new DJ's every week! ----------------------- With the weekly iEDM Radio podcast we seek to promote and support both emerging and established EDM around the globe. We bring you the best in House, Deep House, Progressive, Trance, Electro, Big Room, Dubstep, Trap and Drum & Bass. Want to be featured? Email: iEDMradio@iEDM.com ---------------------------------- iEDM Radio is brought to you by iEDM.com, the premier EDM apparel and rave wear super store in the world! NEED RAVE WEAR? BROWSE & BUY HERE: http://iEDM.com/
Episodes
Friday Oct 07, 2016
Friday Oct 07, 2016
Bio
With international support growing from the world's most renowned DJs and producers, Italian duo Lush & Simon are known fortheir very distinctive sound, created from unique and catchy melodies surrounded by a pure energetic vibe making each song a memorable one. 

The duo signed with legendary dance music imprint Revealed Recordings and this is where it all began. "Adrenaline" became one of the most supported tracks of 2013 and ranked at #1 in the DMC Buzz Chart. Lush & Simon truly impressed with 'City Of Lights', which got more than 5,000,000 plays on Spotify and was featured on the American TV Channel Fox Sports. 'City Of Lights' received airplay on the #1 American dance radio station SiriusXM and BBC Radio 1 for several months.

Lush & Simon have released a slew of hit tracks over the course of 2015 and 2016, including nine Beatport Top 10 including two Beatport #1 through their collaboration with Thomas Gold 'Morphine' and 'What We Started' with Don Diablo & Steve Aoki.

Beyond their success in the studio, they've been able to play out their anthemic high-octane releases in front of thousands of roaring fans all over the world. Tomorrowland was graced by their presence this past summer as the rising duo took over the Mainstage where Don Diablo and Steve Aoki introduced them to a very large audience.

It's been a busy year and dynamic journey for Lush & Simon thus far that continues to bring forth exciting news and impressive milestones.
Tracklist
Don Diablo & Steve Aoki X Lush & Simon - What We Started feat. BullySong (Original Mix) [HEXAGON]
Quintino X Cheat Codes - Can't Fight it (Original Mix) 
Curbi - Triple Six (Original Mix) 
Mark Martins - BACK (Original Mix) 
Novka - Lethal (Original Mix) 
Lush & Simon x Paris & Simo - NY 2 LA (VIP mix) 
Lush & Simon X Carta feat Funkz - Th3 0ne (Original Mix)
Ryos, Karra - Where We Are (Original Mix) 
Armin van Buuren feat. BullySongs - Freefall (Manse Remix) 
Boombox Cartel - Colors ft. Grabbitz (Original Mix) 
Dj Snake, Justin Bieber - Let Me Love you
Dillon Francis ft. Snappy Jit - Candy 
DOD - Zipper w/ All the way up
Tchami & Malaa - Prophecy w/ Troiboy - Do You?
Daddy's Groove - Scratchin
Tritonal & The Chainsmokers - Until You're Gone w/Ahead Of Us Acapella
Lush & Simon - Adrenaline w/Reload Acapella
Axwell & Ingrosso - Think about you
Head Hunterz & Skytech - Kundalini
Socials 
www.facebook.com/lushandsimon
www.twitter.com/LushandSimon
www.instagram.com/lushandsimon/