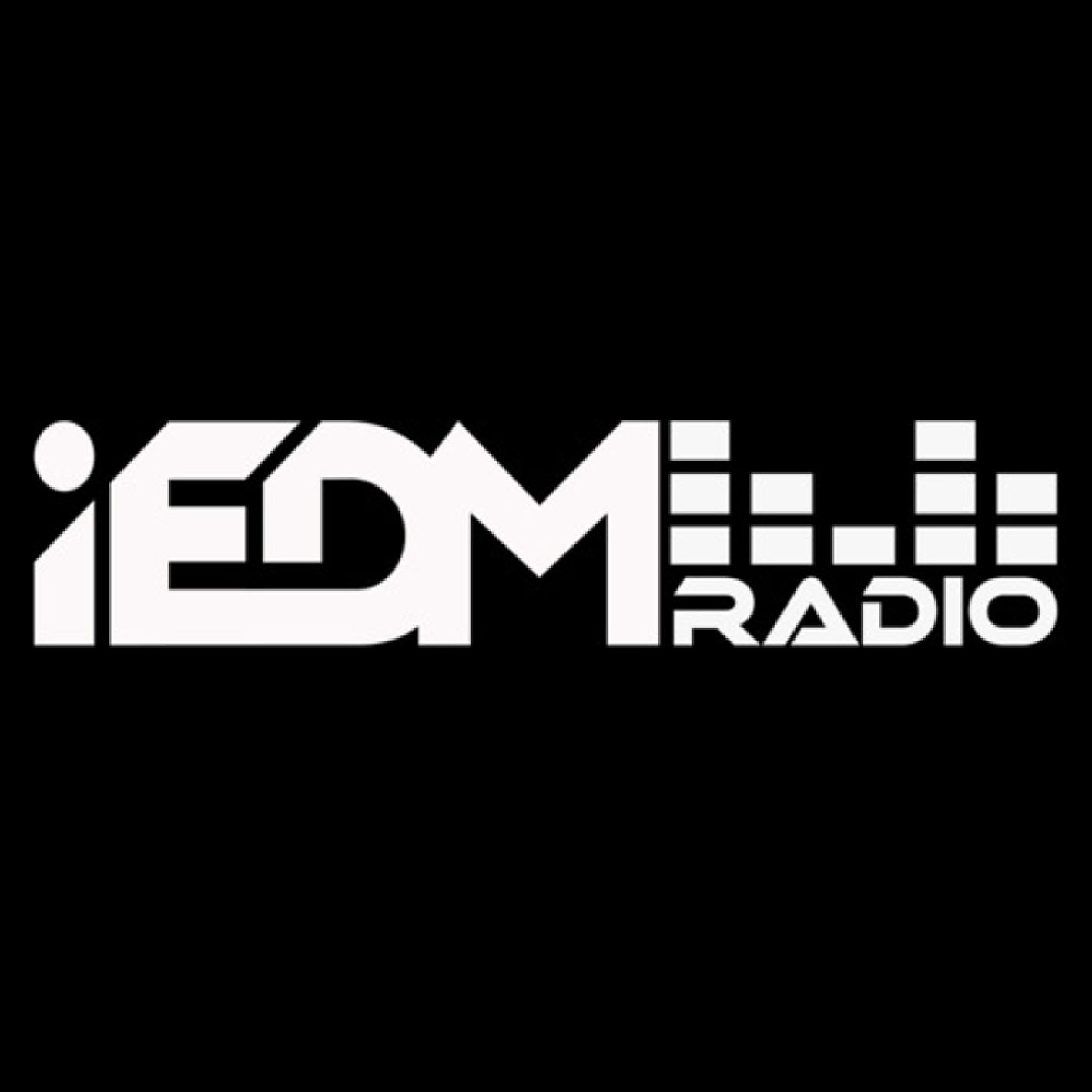 1 hour mixes from the best and biggest rising stars in EDM. New Episodes every Sunday at 8:30 PM EST; Stay tuned for new DJ's every week! ----------------------- With the weekly iEDM Radio podcast we seek to promote and support both emerging and established EDM around the globe. We bring you the best in House, Deep House, Progressive, Trance, Electro, Big Room, Dubstep, Trap and Drum & Bass. Want to be featured? Email: iEDMradio@iEDM.com ---------------------------------- iEDM Radio is brought to you by iEDM.com, the premier EDM apparel and rave wear super store in the world! NEED RAVE WEAR? BROWSE & BUY HERE: http://iEDM.com/
Episodes
Friday Oct 21, 2016
Friday Oct 21, 2016
Bio
TERRIB, The chart topping Dance  Vocalist/MC/DJ and Songwriter has one of the most unique and sought after voices in thescene. She has recorded multiple hit club records with solid such solid nameslike Laidback Luke, Cazzette, Roger Sanchez, John Dahlbäck, SMASH (Russia),Henrik B Jason Chance Hoxton whores, Thomas Gold,  D.O.N.S., DJ Antoine just to name a few.  Her vocals have landed on the remix boards ofAvicii, coincidentally twice, The Bingo Players, Laidback Luke and a who

'

s who inelectronic music.    In 2015, she was thefirst person to top the Billboard Club songs charts twice at #1 and did sowithin three weeks. She is one of only a 11 artist, including Sia and Madonna,who held two songs in the top ten at the same time. in 2015.  Club burners Big Fun, with D.O.N.S and BlindHeart with Dub kings Cazzette, as a featured vocalist, have paved the way foran extraordinary solo career.  Blind Heart,which she co-wrote, has collected more than 50 million Spotify streams.  Her first very own TERRI B! single Im ComingBack, exclusively signed to Carrillo in the USA, Surya, Happy Music France andSony Spain, has already hit the top #20 spot on the Billboard club songs inApril 2016.   She has released music on most of the top brandsincluding, Ultra, Ministry of Sound, Kontor, Defected, Joia/Nero, Z Records,Nervous, Armada
 
      It all began for Terri B! after severalsuccessful group ventures, she debuted as TERRI B! in 2009 with SwedishDj/producer Henrik B on the Joia/Nervous release "Soul Heaven", hailed one ofthe best house tracks ever re-recorded and solidly placed her at the top of theclub music food chain. Her success in Russia with the single "Heaven" in 2011left her with several hundred thousand spins, topping the charts at #3 and ahousehold  brand in Eastern Europe. Sheis one of the few selected vocalist invited to share stages with such names asDavid Guetta, DJ Antoine, Roger Sanchez, Ti

ë

sto, Thomas Gold, andthe  list is too long to mention. Tourstops at the The Ivy Sydney, Bar Code Taipei, The Opera Moscow, The Cocoon(Frankfurt), Mirage (Warsaw), Nikki Beach (Miami), The Family (Brisbane), andNOHO Germany,  as well as the festivalbrands, Summerdaze, Bangkok

'

s Culture Festival,  Donauinselfest (Austria), Love Parade(Berlin), Peace for a Day (Madrid) are just a few added highlights.  The songwriter, vocalist, DJ and producermaintains one of the most diverse and creative discographies in the industry.The songwriter, vocalist, DJ and producer maintains one of the most diverse andcreative  discographies in theindustry.  The avid songwriter, signed tothe prestigious publisher Reservoir in New York, has penned music for ATB,Laidback Luke, Calvo, Medina, Soulmagic, Roger Sanchez,  DJ Antoine, Cazzette, John Dahback and a hostof international pop stars with her own distinctive style and flow.
Her love for electronic music lead her to create the Soulful Radio Show, "TheHousecrunch" in 2006 and as Resident mixer/dj she continues to enjoyresidencies worldwide, with partners around the globe.
Tracklist
TwoKnobs & Terri B! - Lay it on Line 
Impetto & Hits O good ft. Neta Hit - Nowhere To Be Found
Tank & Cheetah & DBN ft. The Rise - Trust (Paul Vinx Remix)
Disclosure & Eats Everything - Moog for Love
Leandro Da Silba & Deep Nation - Kiss 
Disclosure - Boss
Jason Chance & Terri B! - Take My Breath Away
Jack Wins - Give it Up 
Mark Villa - No Mercy 
Nike the Kid X Halogen - Tell Me
Jack Wins ft. Katt Rose - Slave to Love (Club Mix)
Pnut & Jelly ft. Sean Declase - 100 degrees
Nukid - Blast
DJ Sign - 4ever 
Socials
www.facebook.com/TerriBMusic
www.instagram.com/terribmusic/

www.twitter.com/terribmusic