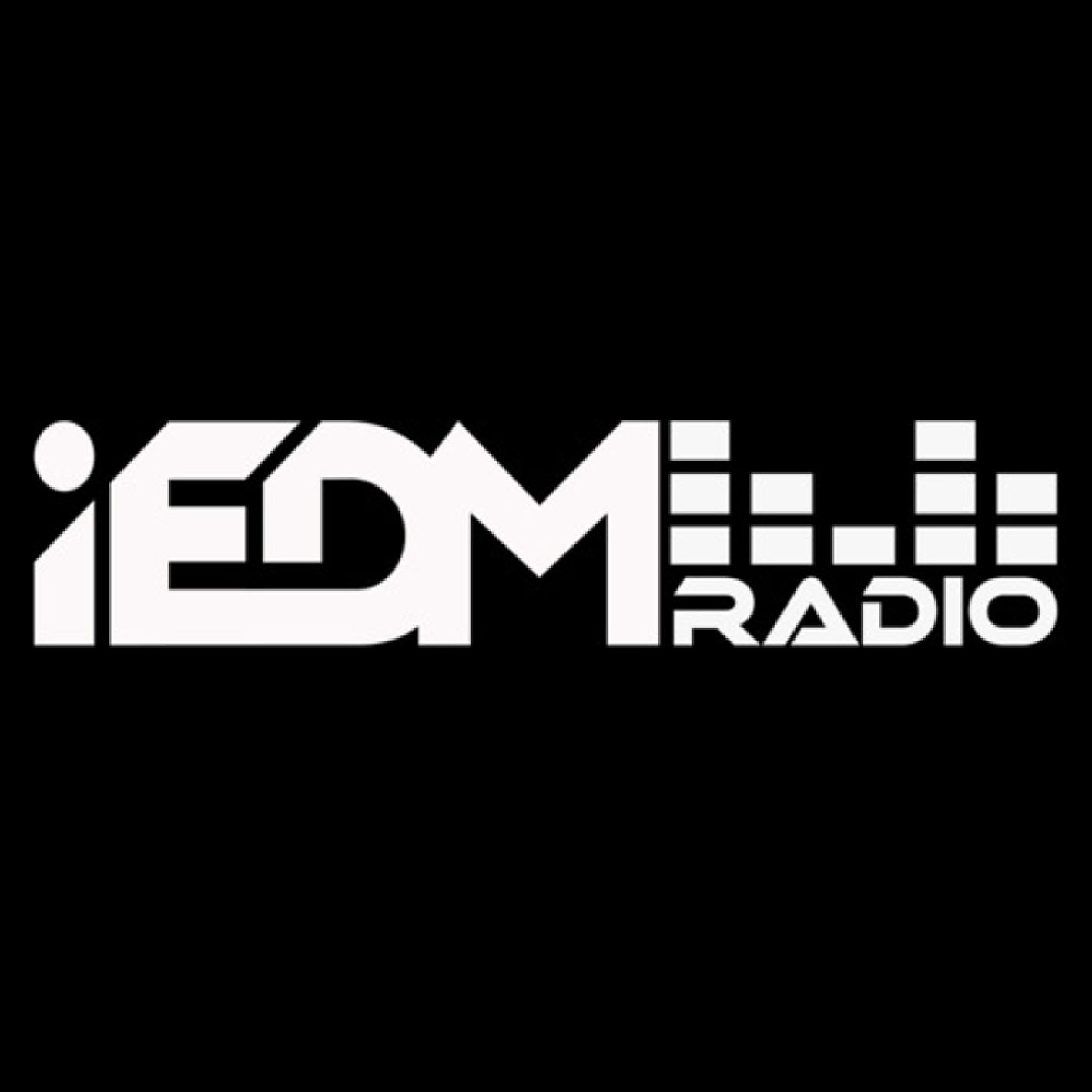 1 hour mixes from the best and biggest rising stars in EDM. New Episodes every Sunday at 8:30 PM EST; Stay tuned for new DJ's every week! ----------------------- With the weekly iEDM Radio podcast we seek to promote and support both emerging and established EDM around the globe. We bring you the best in House, Deep House, Progressive, Trance, Electro, Big Room, Dubstep, Trap and Drum & Bass. Want to be featured? Email: iEDMradio@iEDM.com ---------------------------------- iEDM Radio is brought to you by iEDM.com, the premier EDM apparel and rave wear super store in the world! NEED RAVE WEAR? BROWSE & BUY HERE: http://iEDM.com/
Episodes
Sunday Dec 20, 2015
Sunday Dec 20, 2015
With their music preceding them, twoloud have been conquering the hearts of today's electronic music scene and its followers. Be it that they have remixed and collaborated with just about everyone in the A list of DJs around or have put out more music in the last year than most others would in an entire life span, while still keeping quality to an all time high. twoloud has become an indispensable presupposition in today's EDM scene. And there's no sign of slowing them down.
Tracklist:
1. twoloud & Konih - One More
2. DJ Fresh & Erik Arbores - Elevator
3. Curbi & Bougenvilla - Butterfly Effect
4. Martin Solveig ft. Sam White - +1 (Tujamo Remix)
5. Hotlife, Tomo Hirata & Derek Hake ft. Anna Yvette - Got You (Fuero Remix)
6. Adam van Garrel - Vibe
7. David Puentez - BANG!
8. AN21 & Matt Nash - Louder
9. Antoine Delvig & Walcus - Say What
10. GLN - Fat Beat Down
11. TJR – Angry Duck
12. Bassjackers - Bring That Beat
13. Riggi & Piros - Knightlife
14. Kaaze ft. Cruickshank - Heaven
15. R3HAB & KSHMR - Strong
16. Bart Claessen & Billy The Kit ft. Maxine - Make It Happen
17. Denis Goldin ft. Rob Hazen - Everything In The World (Kaaze Remix)
18. The Cliqque - Delta
19. Afrojack - Unstoppable
20. twoloud & Kaaze - Color Pop (Clean & Sober Remix)