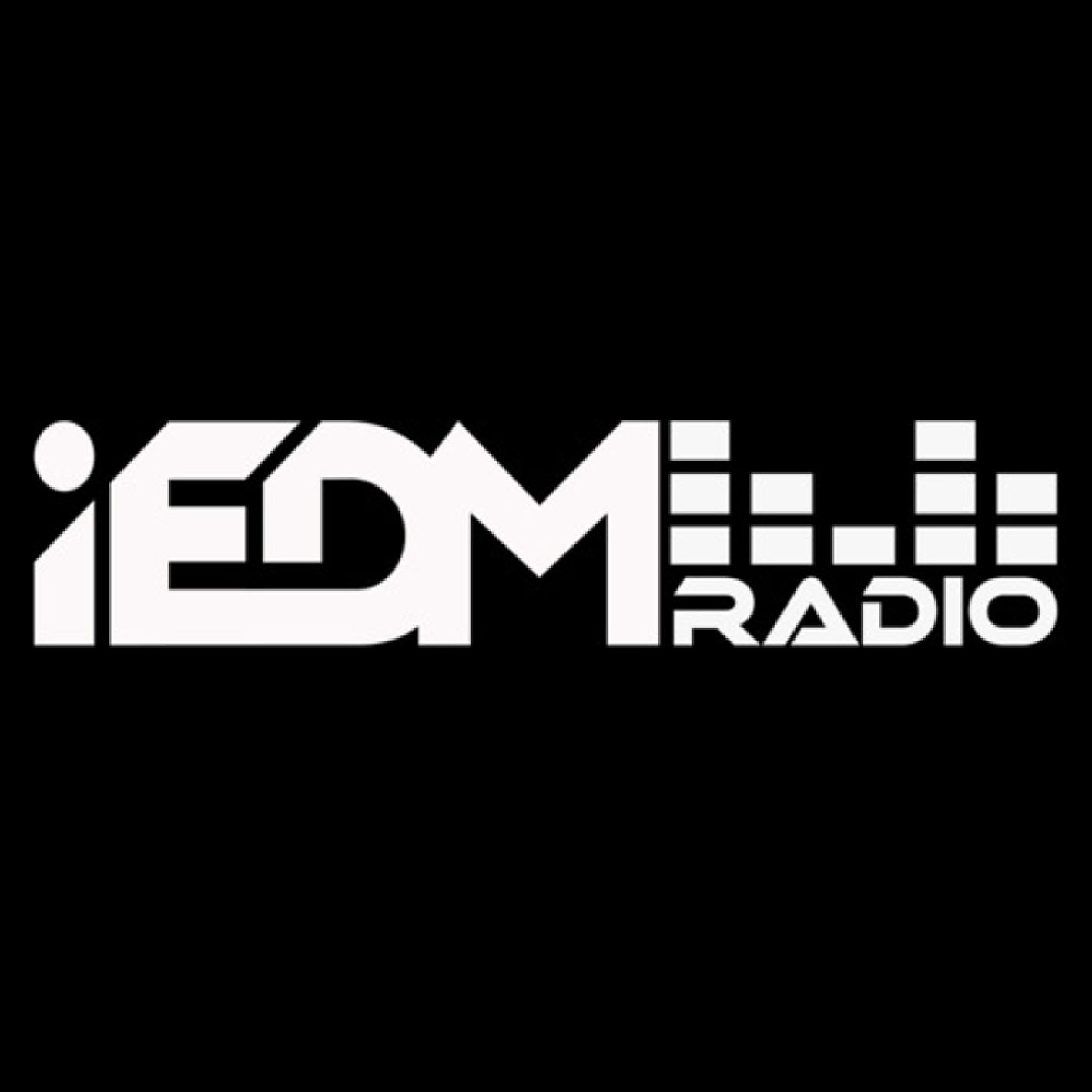 1 hour mixes from the best and biggest rising stars in EDM. New Episodes every Sunday at 8:30 PM EST; Stay tuned for new DJ's every week! ----------------------- With the weekly iEDM Radio podcast we seek to promote and support both emerging and established EDM around the globe. We bring you the best in House, Deep House, Progressive, Trance, Electro, Big Room, Dubstep, Trap and Drum & Bass. Want to be featured? Email: iEDMradio@iEDM.com ---------------------------------- iEDM Radio is brought to you by iEDM.com, the premier EDM apparel and rave wear super store in the world! NEED RAVE WEAR? BROWSE & BUY HERE: http://iEDM.com/
Episodes
Friday Oct 14, 2016
Friday Oct 14, 2016
Bio 
Born in Bangladesh before hisfamily escaped to California, Sanjoy's story is one of triumph over adversityand of power of determination to succeed. Fast emerging as one of the mostexciting talents in EDM with props from the likes of Rolling Stone, YourEDM,BBC Radio 1 and DJ Times, he has overcome many obstacles in order to fulfillhis dreams.
Beginning his career in musicas a drummer for Indian musicians who came to tour the US, he soon became aprominent DJ on the college circuit before trying his hand at songwriting andproducing. Before long he became one of the most prolific producers in theenormous Bollywood scene while honing his own dance music sounds in thebackground. Once he decided to focus purely on his own electronic sounds, therewas no stopping him.
His debut album DanceUnder The Influence was met with considerable acclaim, blending the soundof Western dance/pop with vocalists and musicians from India to make for aunique and daring combination. It spawned the infectious singles Don't FunkWith Me, Completed Me and Slip Away, which together amassed over 1.8million plays in the space of six months across SoundCloud and YouTube alone
Slip Away rose to become a #1 Billboard breakout track, sitting alongsidetracks by the likes of Drake, Rihanna and DJ Khaled, with Rolling Stone callingit "a feel-good tune that just about anyone could enjoy and relate to". Ithas enjoyed major success at radio, with its video racking up over 200,000plays in the first week, and it's likely to be looked back on as the firstmajor breakthrough track for this multi-talented artist.
This plucky producer is verymuch just getting started, with the superb Obvious set to be his nextbig smash and collaborations on the way with rising stars like Gazzo andestablished artists such as Colby O'Donis and Elliot Yamin. Working with otherartists is something that's in his very nature and has always been what he'sabout, so don't be surprised to see him continue to work with bigger namesstill.
His DJ career also continuesto blossom in tandem, with highly rated performances already under his belt inLas Vegas, Miami and San Jose amongst others. It's clear that nothing's goingto stop him getting where he wants to be, and with so much talent at hisfingertips and such a solid start in the game, you can bet he's going to getthere in no time.
Tracklist 
Zedd & Grey - Adrenaline
KSHMR & Headhunterz - Dharma
Loopers - Going In
Wuki - Get Down (Sanjoy Edit)
Michael Calfan - Last Call
Fatboy Slim pres. Gregor Salto ft Saxsymbol & Todorov -Samba Do Mundo (World Cup Mix)
Eptic x Carnage & Breaux - The End (Nom De StripBootleg)
Mike Cervello & Cesqeaux - Smack!
Malaa - Fade
Daniel Klauser - Rootz
G-Eazy & Bebe Rexha - Me Myself & I (Mesto Remix)
Sikdope - I'm Back w Dj Snake & Mocksi - Pigalle
Dj Snake - True Love
Ookay - Thief (DIV-IDE Remix)
Throttle - Money Maker
D.O.D - Taking You Back
Disclosure - When A Fire Starts To Burn (Shapeless &Golden Leaf Bootleg)
Lost Kings You ft. Katelyn Tarver Lash Remix
Tchami & Malaa - Prophecy
Skrillex & MUST DIE! - VIP's
Staff Del Campo - Get busy
Inpetto - Needin U So (Pnut & Jelly Remix)
Major Lazer - Light It Up (Fuse Odg and Nyla Remix)
Afrojack & Laidback Luke ft. Hawkboy - Move to the Sound
Calvin Harris ft. Rihanna - This Is What You Came For
Alok & Sevenn - I Need The Bass
Madison Mars - Future Is Now
Booka Shade - Body Language
Malaa - House Music
Justin martin - Mr. Spock
Oliver Heldens & Shaun Frank ft. Delaney Jan -  Shades Of Grey (Nora En Pure Remix)
Sanjoy - Slip Away
Sanjoy x Zoh - Slip Away (Bass House Remix)
Hotel Garuda - Palm Sprung
Jay-Z - Show Me What You Got (DJ Green Lantern Remix)
DJ Snake & Skrillex - Sahara (Sanjoy Bollyvibes Edit)
KSHMR - Touch
Kiara - Gold
The Chainsmokers ft Halsey - Closer (Robotaki Remix)
Elephante ft. Nevve - Catching On
Era Istrefi ft. Post Malone - Bonbon (Remix)
Dj Snake ft. Justin Bieber - Let Me Love You
Cheat Codes ft Dante Klein - Let Me Hold You (Turn Me On)
Dj Snake ft. Aluna George - You Know You Like It (DJ PremierRemix)
Dj Snake ft. Bipolar Sunshine - Future Pt. 2
Major Lazer ft. Justin Bieber & MØ - Cold Water (LostFrequencies Remix)


Socials 
twitter.com/sanjoyd
soundcloud.com/sanjoy 
www.facebook.com/djsanjoy
www.instagram.com/sanjoyd/