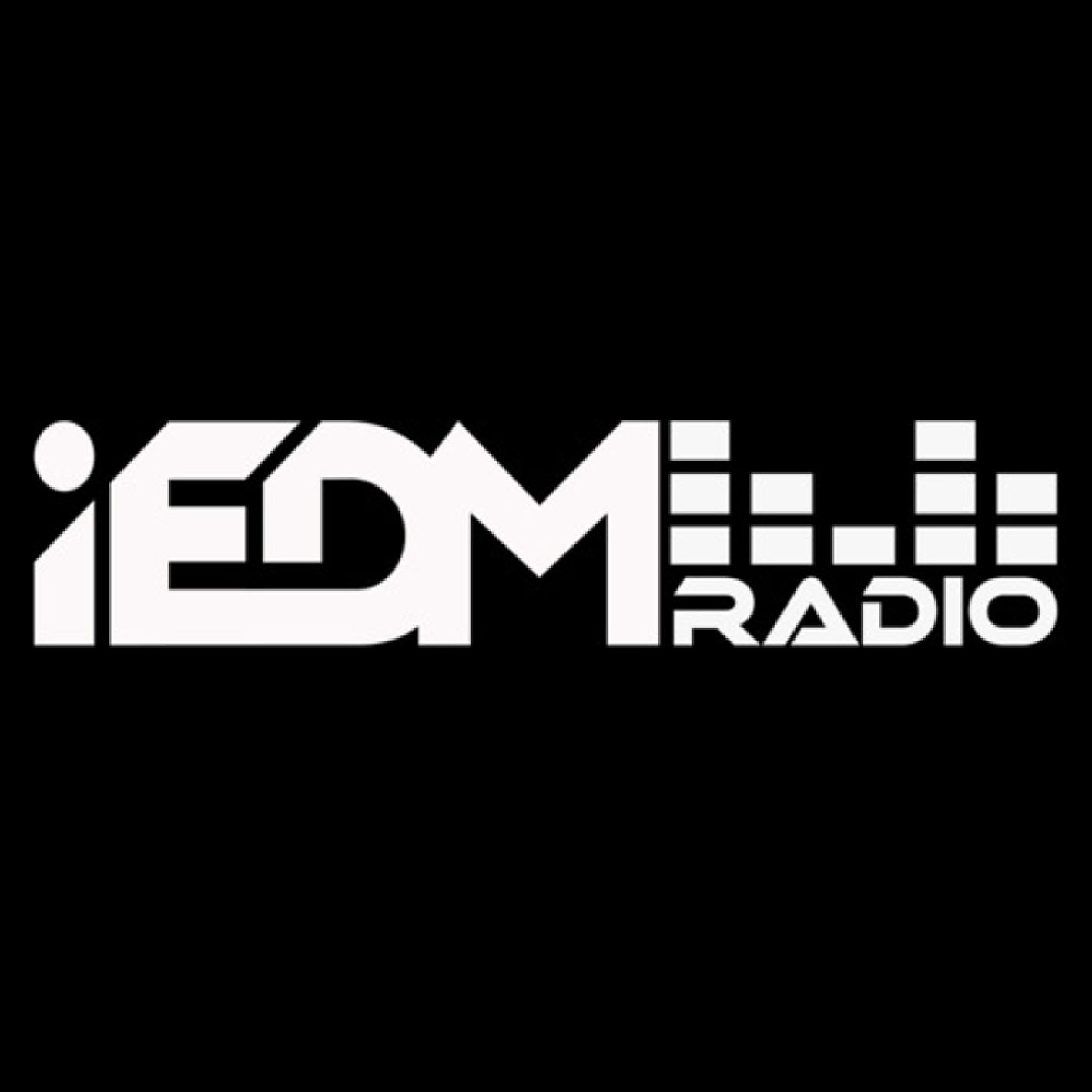 1 hour mixes from the best and biggest rising stars in EDM. New Episodes every Sunday at 8:30 PM EST; Stay tuned for new DJ's every week! ----------------------- With the weekly iEDM Radio podcast we seek to promote and support both emerging and established EDM around the globe. We bring you the best in House, Deep House, Progressive, Trance, Electro, Big Room, Dubstep, Trap and Drum & Bass. Want to be featured? Email: iEDMradio@iEDM.com ---------------------------------- iEDM Radio is brought to you by iEDM.com, the premier EDM apparel and rave wear super store in the world! NEED RAVE WEAR? BROWSE & BUY HERE: http://iEDM.com/
Episodes
Sunday Mar 19, 2017
Sunday Mar 19, 2017
Bio
Styline is the international house music phenomenon that has established himself as one of the most sought-after, independent artists - consistently releasing innovative and exceptional productions and performing the most coveted events in the industry.
Pioneering his own distinctive Power House Genre, Styline's innovative approach aligns his unique characteristic productions right in-between the mainstream and the underground. His music has widely been picked up by the most prominent electronic labels, including Spinnin' Records, Armada, and Sosumi, and by some of the biggest artists in the industry including Axwell / Ingrosso, Blasterjaxx, David Guetta, Kryder, and Hardwell.
2016 proved that Power House has become fully entrenched in the dance music scene. His track "Get Down" with Mr. V released on Sosumi Records in June of that year became Styline's most artist supported track to date featuring plays by Dannic, Danny Howard, and Ummet Ozcan among many others. At the end of October his collaboration with Phunk Investigation - "Protest" was released on Great Stuff Recordings, charting in the Beatport Tech House Charts and becoming the label's top Beatport track ever. He closed the year with a flurry of releases highlighted by one of his peak time club weapons "Ignition"on Sosumi.
He has repeatedly shown his DJ skills over the last several years, catering to a diverse range of crowds while always bringing proper Power House vibes. With big performances at Corona Sunsets Festival, Now or Never Festival in Shanghai, Storm Festival, and Space Club Chengdu, Styline's signature bassline always gets people moving, no matter whether he is showcasing a harder, more driving sound or his deeper, techier grooves. 2017 has already seen headlining performances at super club M2 in Shanghai and the brand-new Raven Club in Xiamen. Coupled with the start of his residency at OPIVM in Bali, the Power House party vibe is poised to take over this year.
With invaluable support from some of the biggest artists in dance music, and a catalogue of releases taking over dancefloors across the world, Styline's Power House sound continues to spread rapidly and stands to become a defining sound in the years ahead.
Tracklist
Kobe, Dave Floyd, Wise D- Magic People Voodoo People (Original Mix)
Nathan C & ThreeSixty - Drive (Original Mix)
Luca Cassani - Envy (Original Mix)
Raffa FL & Mr. V - How We Do (Raffa FL Re Edit)
Kadian - The Test (Original Mix)
Styline ft. Dynamite MC - Come Correct (Original Mix)
DirtyLoud ft. Sirreal - Needle (Glitter Remix)
Mike Newman - Yeke Yeke (Original Mix)
Pleasurekraft, Jaceo & Vedic - 313 (Detroit Calling) (Original Mix)
Styline & Mr. V - Get Down (Original Mix)
Styline ft. Dragonfly - The Call (Original Mix)
Paul Thomas - Going Back (Original Mix)
Styline - Sylenth (Original Mix)
The Prodigy - Smack My Bitch Up (Styline Remix)
Spencer Tarring ft. MC Creed - Rave (Styline Remix)
Pete Griffiths ft. Cevin Fisher - Chicago (Federico Scavo Remix)
Matt Samuels - Amadeus (Original Club Mix)
Dennis de Laat - Sound Of Violence (Main Mix)
Sneaky Sound System - I Ain't Over You (Nicky Night Time Remix)
Mihalis Safras - Power (Original Mix)
Styline & Mr. V - Pump The Bass (Original Mix)
Chris Lake ft. Jareth - Helium (Umek & Mike Vale Remix)
Styline - Ignition (Original Mix)
Gala - Freed From Desire 2011 (EDX's 'No Excuses' Remix)
Socials
http://facebook.com/Styline
http://twitter.com/Styline
http://youtube.com/Styline
https://open.spotify.com/artist/0DfXOhUve7dNuy34H95vqS