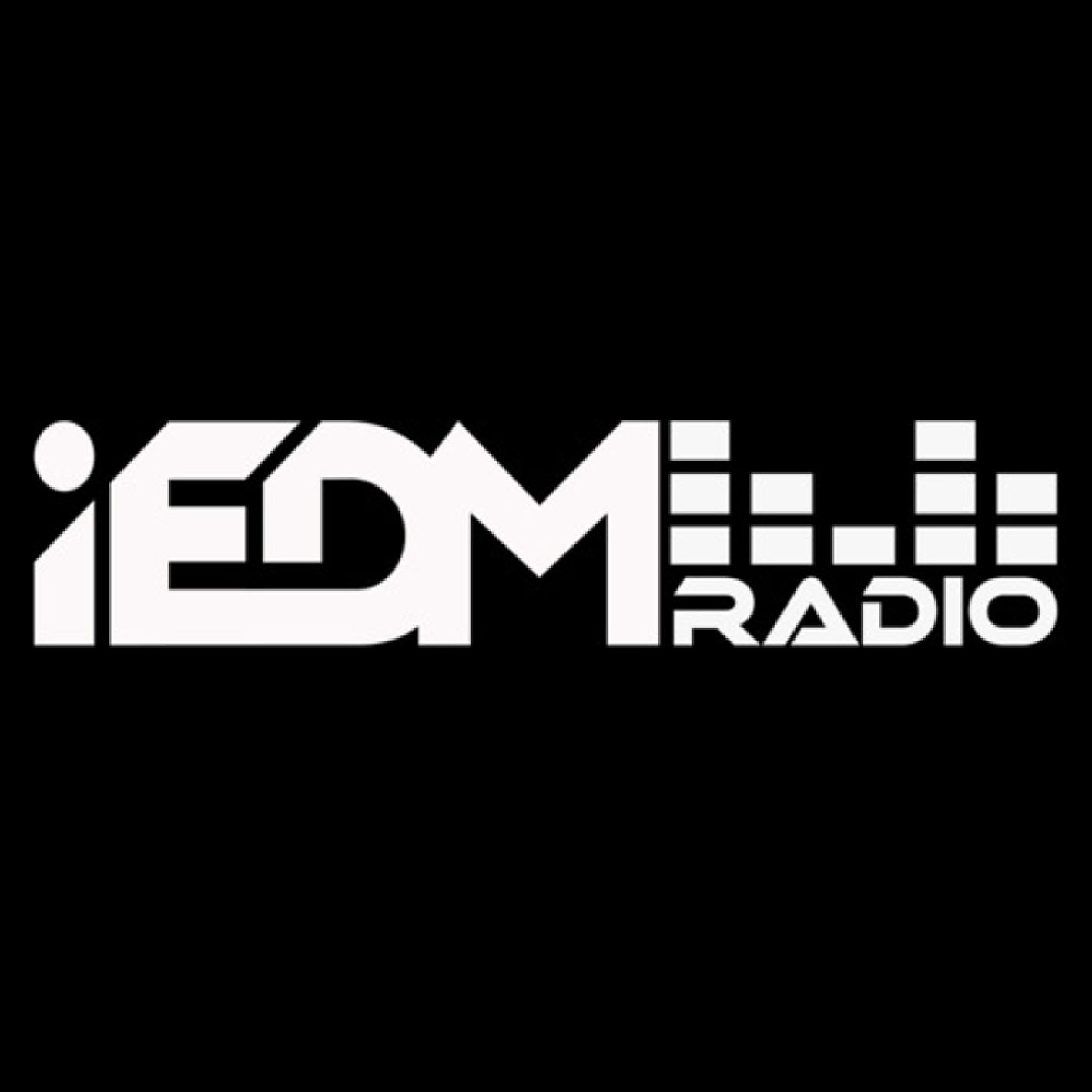 1 hour mixes from the best and biggest rising stars in EDM. New Episodes every Sunday at 8:30 PM EST; Stay tuned for new DJ's every week! ----------------------- With the weekly iEDM Radio podcast we seek to promote and support both emerging and established EDM around the globe. We bring you the best in House, Deep House, Progressive, Trance, Electro, Big Room, Dubstep, Trap and Drum & Bass. Want to be featured? Email: iEDMradio@iEDM.com ---------------------------------- iEDM Radio is brought to you by iEDM.com, the premier EDM apparel and rave wear super store in the world! NEED RAVE WEAR? BROWSE & BUY HERE: http://iEDM.com/
Episodes
Saturday Mar 25, 2017
Saturday Mar 25, 2017
Bio
The duo from Rome boasts many quality productions, with great success on the radio. Nazario Pelusi and Fabio Ranucci, the brilliance behind Promise Land, have been key players in the nation's radio station with more than 40 productions in 10 years' time, with half of them published worldwide.
In the last three years their musical creativity has overcome the European scene to gain success in the American market, where they have been linked to several established names in the industry.
Their talent is based on a particular sound consisting of sexy house mixed with a progressive groove vibe, which has reached the attention of renowned artists such as Tiesto, Angello, Axwell and Morillo, just to name a few. Promise Land's publications on Subliminal records, Spinnin records, Flamingo, Size have been granted extremely high levels in the world's dj rankings. One of their biggest successes is the remix for Swedish House Mafia's "Don't you worry child", loved by their fans all over the world.
Their tracks such as "Emotions", "Gangsta", "Rulez" and "Bad Dj" build a solid, unique and supportive fan base.
With two tours in the States, as well as in Asia, Promise Land has taken part in several music festivals in Northern Europe, including Tomorrowland 2013, 2014 (V Session Stage). Some of their hottest tracks, to include "Vega", "Burn", "Why I still Love you" and "Memories will Fade" published with Spinnin, Size, Smash The House, MIxMash, Doorn and so on, have established them as one of the most admired Italian producers in the world, to the point where they have been the only Italian producers to play for the Creamfield festival last summer. The last couple of months have been priceless for Promise Land, with two successful tracks: "X-Press" (which was the most played track at Miami this year and still on top of the overall 1001tracklist chart), followed by "Skratchin" (already #1 in any sort of buzz chart and is among the most liked and supported tracks of the world). Promise Land is quickly becoming a world-wide name throughout the electronic music industry, being 100% made in Italy!
Tracklist
Watermät - Won't Stop
Tom Staar, Rob & Jack - Sunshine
Sebjak - Vie
NEW_ID & Jesse Kiis - Aftermath Feat. Anabel
HI-LO - The Answer (Oliver Heldens Extended Edit)
Asterjackers - Casablanca (Promise Land Edit)
Max Vangeli & Databoy - Top Of My Lungs (Promise Land Remix)
Offaiah - Run
Robin Aristo - Endless Universe
Sunstars - Honorado
Promise Land - X-Press
Still Young - White Label (Is This Love)
GVN & Lee Carter - Get Up
Rob & Jack - El Chupacabra (BROHUG Edit)
Florian Picasso x Tom Tyger x Raiden - Vindaloo Bounce
Daddy's Groove & Promise Land - Scratchin
Socials
http://www.facebook.com/djpromiseland
http://twitter.com/djpromiseland
http://instagram.com/djpromiseland
http://soundcloud.com/djpromiseland