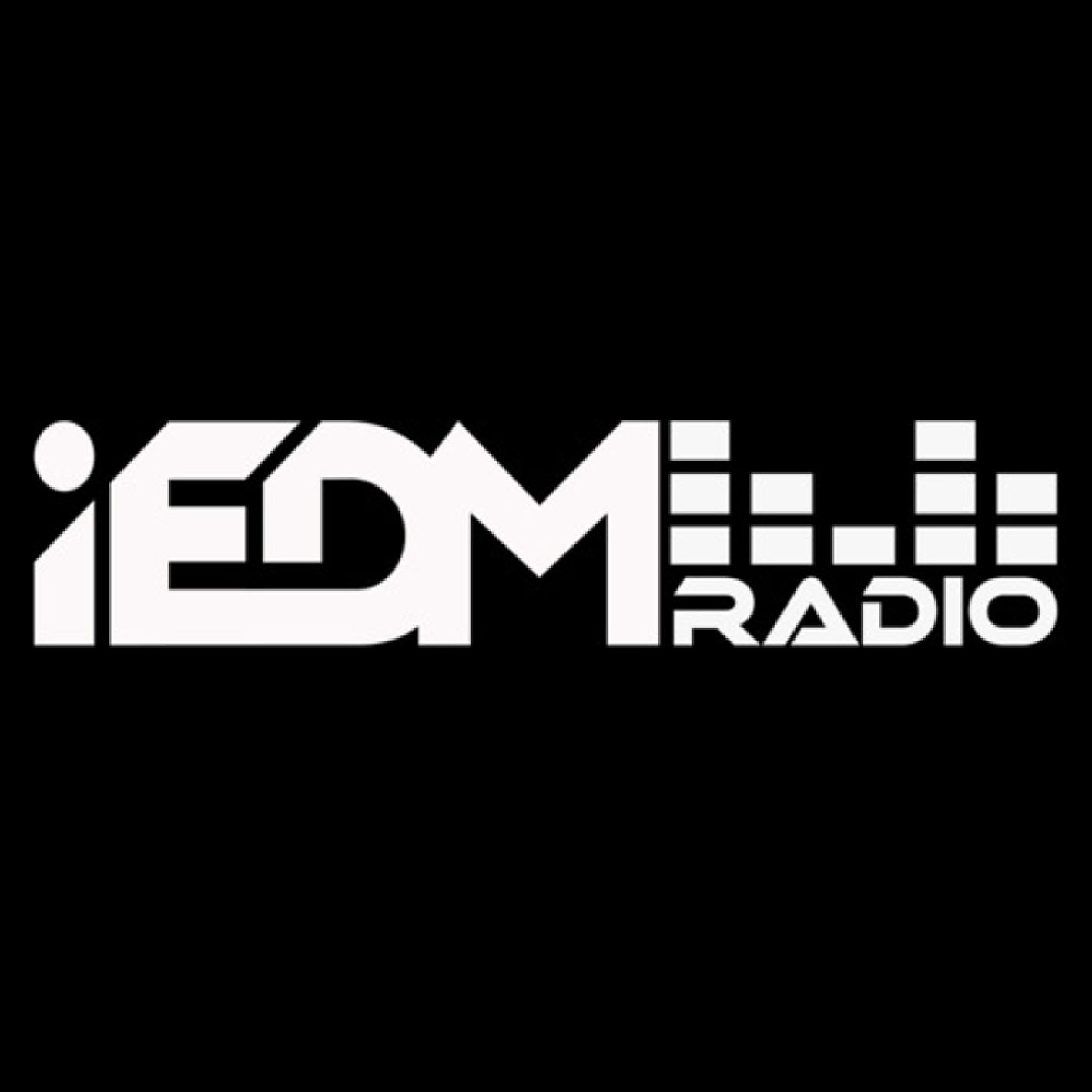 1 hour mixes from the best and biggest rising stars in EDM. New Episodes every Sunday at 8:30 PM EST; Stay tuned for new DJ's every week! ----------------------- With the weekly iEDM Radio podcast we seek to promote and support both emerging and established EDM around the globe. We bring you the best in House, Deep House, Progressive, Trance, Electro, Big Room, Dubstep, Trap and Drum & Bass. Want to be featured? Email: iEDMradio@iEDM.com ---------------------------------- iEDM Radio is brought to you by iEDM.com, the premier EDM apparel and rave wear super store in the world! NEED RAVE WEAR? BROWSE & BUY HERE: http://iEDM.com/
Episodes
Monday Sep 29, 2014
Monday Sep 29, 2014
1. Blonde - I Loved You (Club Mix)
2. Second City - I Wanna Feel (Extended Mix)
3. The Aston Shuffle ft. Elizabeth Rose - Back & Forth (Playmode Remix)
4. Jaymo & Andy George - Henrys Treat (Original Mix)
5. Kiwi - The Mara (Duke Dumont Remix)
6. Kele - Doubt Original
7. Alex Metric - Heart Weighs A Ton ft. Stefan Storm (Laidback Luke Jack Remix)
8. Ruffneck Feat Yavahn - Everybody Be Somebody (Lucas amp Steve Remix)
9. Tommy Vercetti - Masters Of Our Fate (Original Mix)
10. Chocolate Puma feat. Kris Kiss - Step Back (Original Mix)
11. Botnek - Think I Feel It (Savage Skulls Remix)
12. Nicky Romero, Sunnery James - S.O.T.U.
13. Jewelz - Dope (Original Mix)
14. Show Me Skirt Love - (Henry Fong Mashup)
15. Deorro vs Makj - Ready! (Original Mix)
16. Seven Lions and Myon Shane 54 - Strangers ft. Tove Lo Matrix  (Futurebound Remix)
Behind this quite controversial and fun at the same time stage name, you will find a very young Madrid based duo, synonymous with pure eclecticism. Producers and DJ´s without borders (neither physical nor musical), whose spectrum of sound is limitless. From nu-disco and fancy house to more adventurous and explosive sounds like EDM, Trap, Moombahton, playing with electro-rock as well as beats considered to be more mainstream.
Their recording studio skills are about to be exposed with the highly anticipated "Como Back to Me" (featuring BEAROID). A fascinating vocal clubbing pop song to be released on September, 23rd in an EP completed with banging remixes by Moliner, Rubik Dude and Taak. The icing for this 2014 will be the official music video for the original track directed by Mauri D. Galiano.
The duo shares their abilities showing off on stages throughout the world. In the last four years you could find them on Dcode, SOS 4.8 Arenal Sound, 101 Sun Fest, Sonorama or Pop UP. They also played in Mexico, Holland, Germany and in majority of the best Spanish clubs. With the motto "vale-tudo" wherever they go and with a clearly defined role to play: to make us enjoy, bounce and sweat!
With KILL THE HIPSTERS it is absolutely forbidden to be bored. The duo lands with quite an impact, promising and absolutely ready to rein the new worldwide indie and dance scene. Save their name in your head, and remember "KTH & Spain are always different".
Further details:
KILL THE HIPSTERS have shared the stage with artists like Crookers, Dada Life, Mylo, A-trak, Steve Aoki, Aeroplane, Breakbot, The Magician, Alex Metric, T.E.E.D., etc. On top of that, they add up to their resume two VMA nominations (most valued Spanish Electronic Music award), for the recent release of their own music label Agitprop, since September 2012 a weekly radio show on Vicious (Radio FM and online) and a long experience in concerts and DJ session promotions bringing up to the audience the most relevant of the international electronic, indie and dance scene.