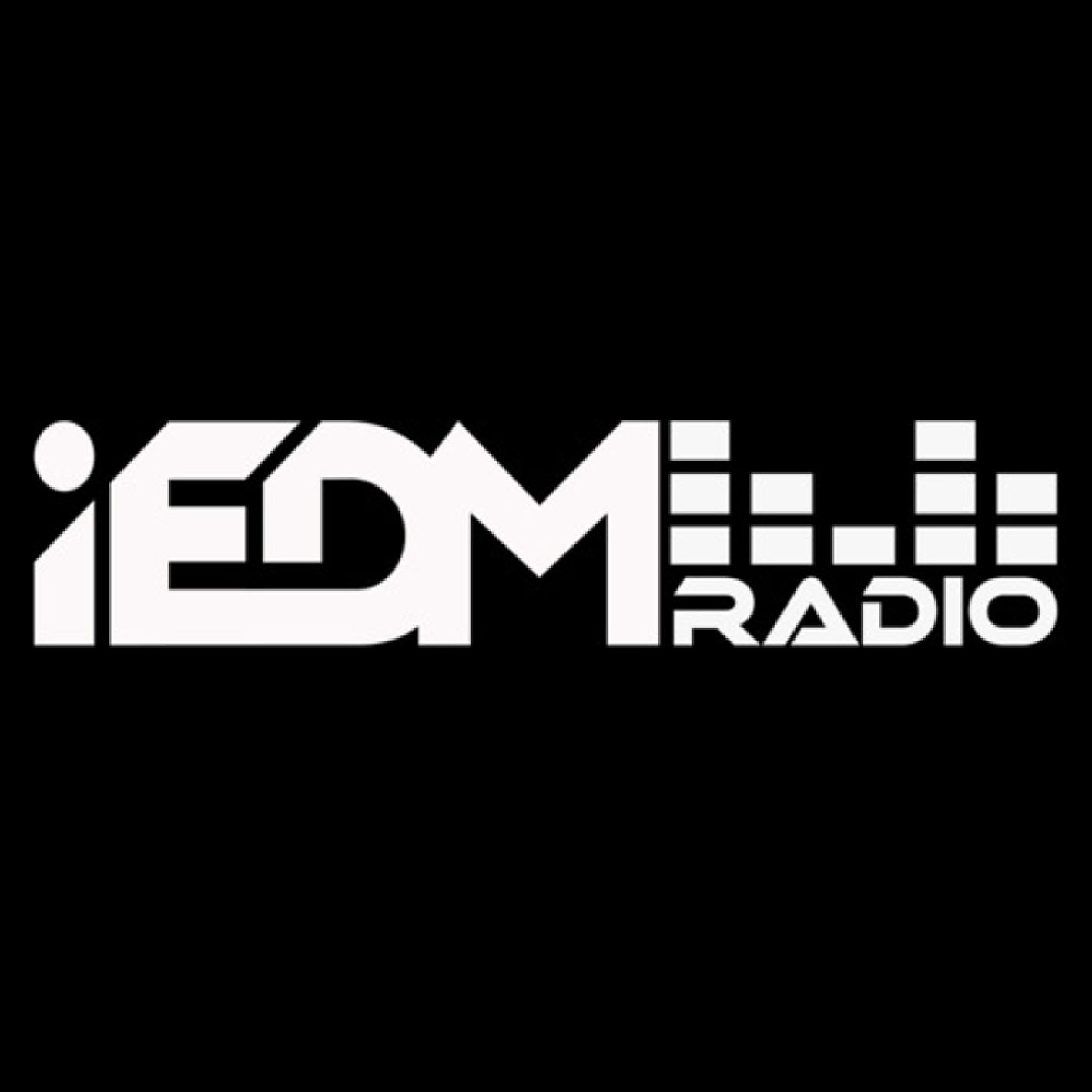 1 hour mixes from the best and biggest rising stars in EDM. New Episodes every Sunday at 8:30 PM EST; Stay tuned for new DJ's every week! ----------------------- With the weekly iEDM Radio podcast we seek to promote and support both emerging and established EDM around the globe. We bring you the best in House, Deep House, Progressive, Trance, Electro, Big Room, Dubstep, Trap and Drum & Bass. Want to be featured? Email: iEDMradio@iEDM.com ---------------------------------- iEDM Radio is brought to you by iEDM.com, the premier EDM apparel and rave wear super store in the world! NEED RAVE WEAR? BROWSE & BUY HERE: http://iEDM.com/
Episodes
Sunday Nov 07, 2021
Sunday Nov 07, 2021
Through the years German DJ and producer Cuebrick has positioned himself to be one of the most requested acts in the European dance music scene.
He is constantly gaining attention in the industry while releasing track after track on major labels and imprints such as Spinnin Records, Maxximize, Smash The House, Revealed Recordings, Enhanced Recordings, Ultra Music, Mixmash and Armada Music.
While delivering high-quality content and productions for his ever-growing fan base, Cuebrick also takes place on banners besides scene heavyweights such as Dimitri Vegas & Like Mike, Hardwell, Martin Garrix, Tiësto, Armin van Buuren, Afrojack, Blasterjaxx, Nicky Romero, W&W, Mike Williams, Futuristic Polar Bears, Tritonal, Steve Aoki, Timmy Trumpet, Jay Hardway, The Chainsmokers and many more.
Since starting out as a highly-requested touring artist, Cuebrick has been able to share his very unique mainstage performances on national stages such as Nature One, Mayday, Electric Love, Ruhr In Love, as well as traveling to international destinations like Singapore, Bangkok, Los Angeles, and San Francisco while doing Asia and US touring.
On top of everything, Cuebrick also works as a radio host on bigFM's "nitroX" show, the biggest radio program for electronic music in Germany, where he welcomes the most famous acts of the global electronic dance music scene.
Cuebrick is constantly climbing his way up to the top of the European dance music standards.
----------------
Tracklist:
1. Blasterjaxx x Cuebrick - Squid Play
2. Cuebrick - The Dawn ft. IIVES (Extended Mix)
3. Sghob x WildVibes x WYKO - Eternal (Extended Mix)
4. Ryos - Monster (Extended Mix)
5. Cuebrick x Basstian - One Too Many Timey ft. Alessa (Extended Mix)
6. Blackcode x Meikle - Rise Above (ft. Caroline Grey) (Extended Mix)
7. Sam Feldt - The Riddle (ft. Lateshift) (Robbie Mendez Extended Club Mix)
8. Cuebrick - Love You (Extended)
9. Cuebrick x Futuristic Polar Bears x Angie Vu Ha - Addiction
ft. IIVES (Extended Mix)
10. Blackcode x Robbie Mendez ft. Jordan Grace - Without You (Extended
Mix)
11. Futuristic Polar Bears x Cuebrick ft. LUX - Love On Fire (Extended Mix)
12. Danimal - The Storm (ft. Jasmin Jane) (Extended Mix)
13. Robbie Mendez - Bring It Back To Me (Extended Mix)
14. Almero - Falling Into You (Extended Mix)
15. Thomas Gold x Cuebrick x Uplink - Strange Flutes
16. Tiësto - Clickbait (Extended Mix)
17. Jewelz & Sparks x TripL ft. Kieran Fowkes - Back Again (Extended Mix)
18. Steff da Campo - Delusional (ft. Cassa Jackson) (Extended Mix)
19. Firebeatz x Arengers - Way Down (ft. S.E.N.) (Extended Mix)
20. Cuebrick x Moestwanted - Cry For You ft. Melody Mane (Extended Mix)
----------------
Check out Cuebrick:
www.facebook.com/cuebrick
www.twitter.com/Cuebrick_DJ
www.instagram.com/cuebrick_dj
@cuebrick
www.youtube.com/c/cubrick
----------------
Listen to more exclusive mixes:
www.mixcloud.com/iEDMradio
iEDMradio.podbean.com
@iEDMradio
www.youtube.com/c/Iedmradiopodcast
Get rave wear here:
iEDM.com
Discover more:
www.facebook.com/iEDMOfficial
www.twitter.com/iEDMofficial
plus.google.com/111420294675821300017
instagram.com/iEDMofficial
iEDMofficial.tumblr.com
www.youtube.com/c/IEDMhomeoftherave