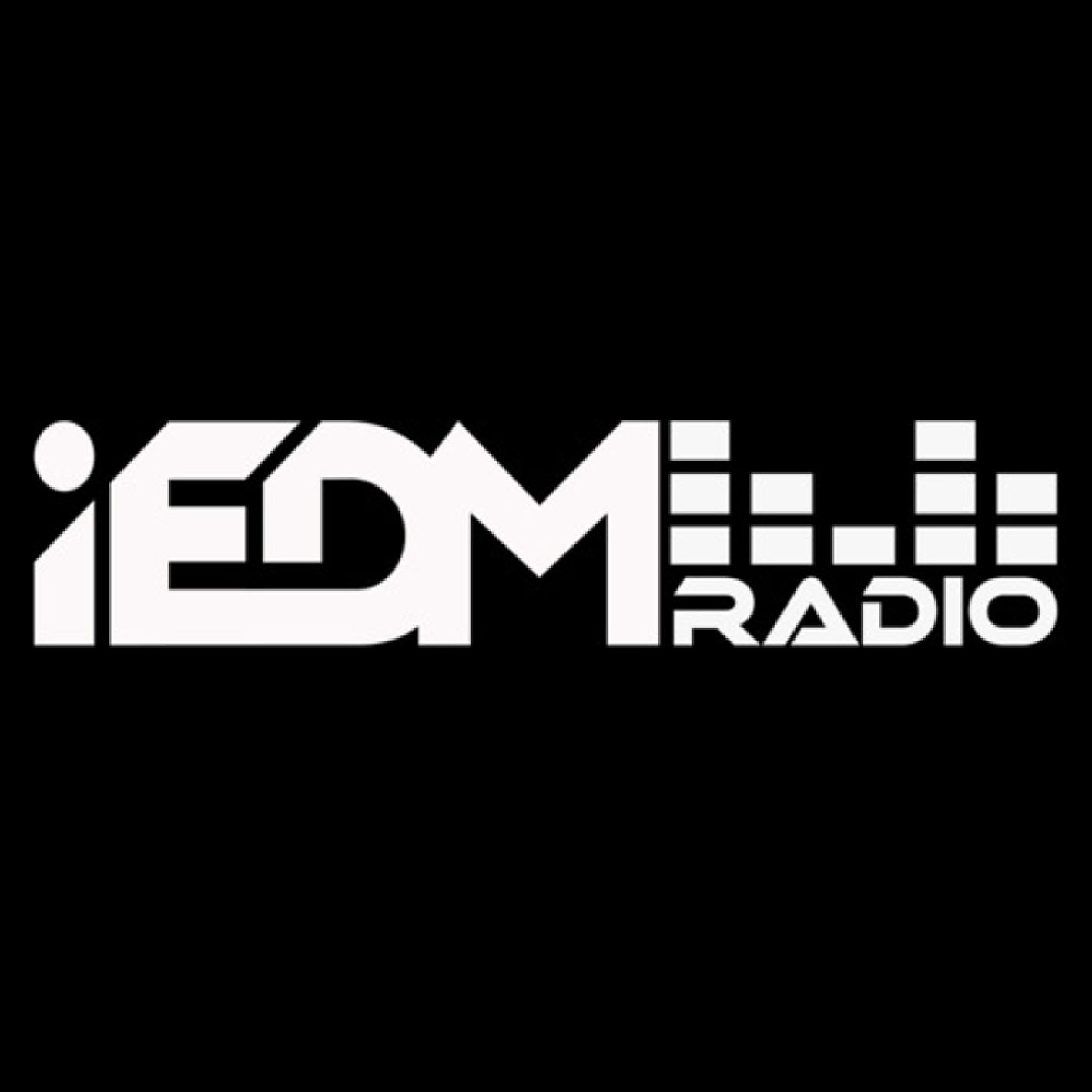 1 hour mixes from the best and biggest rising stars in EDM. New Episodes every Sunday at 8:30 PM EST; Stay tuned for new DJ's every week! ----------------------- With the weekly iEDM Radio podcast we seek to promote and support both emerging and established EDM around the globe. We bring you the best in House, Deep House, Progressive, Trance, Electro, Big Room, Dubstep, Trap and Drum & Bass. Want to be featured? Email: iEDMradio@iEDM.com ---------------------------------- iEDM Radio is brought to you by iEDM.com, the premier EDM apparel and rave wear super store in the world! NEED RAVE WEAR? BROWSE & BUY HERE: http://iEDM.com/
Episodes
Thursday Jun 11, 2015
Thursday Jun 11, 2015
1. Droptek - Neon
2. Audio - Ultron
3. State of Mind - Full Force
4. Emperor - Mind Games
5. DC Breaks - Gambino - VIP
6. Mind Vortex - Against The Grain
7. The Prototypes - Pop it Off
8. Misanthrop - I Need More
9. Noisia, Mefjus & Hybris - Clusterfunk
10. Neonlight - Posthuman
11. EastColors - Things Inside (Hybris Remix)
12. Signs - Percuss
13. Neonlight - Guinea Pig
14. Apex - Hench
15. Culture Shock - Troglodyte
16. Friction vs Dimension - Kinetic
17. Noisia - Incessant
18. Teddy Killerz - Endlessly
19. Vaults - Lifespan (Spor Remix)
20. Disprove - What
21. Droptek - ???
22. Mob Tactics - Wolf Trap
23. Misanthrop - Big Data
24. Mefjus - Saturate
25. State of Mind & Chris S.U - Chariots
26. Loadstar - Under Pressure
27. Mind Vortex - Bigger Than That
28. Noisia - Dustup
29. Zhu - Faded (Delta Heavy Remix)
---
With many years of production experience behind him, and even more musical experience, Droptek (Lewis Munns) is an electronic music producer and live act from Bristol, UK. His sound covers a wide range of tempos and styles such as Drum & Bass, Electro-House, Dubstep and Glitch-hop. While representing his label Monstercat and his agency Kinphonic, Droptek is rapidly building a loyal fan base across the globe.
Some of his biggest achievements during his career as Droptek include remixes for artists (such as Krewella, Pegboard Nerds), Numerous Top 5's on Beatport, performing around Europe,  and a synchronisation deal with Ubisoft.
"Droptek isn't afraid to explore each and every side of his sound." - Mitchell Buchanan (Dubstep.net)
---
https://www.facebook.com/droptekofficial
https://soundcloud.com/droptek
https://twitter.com/DroptekOfficial