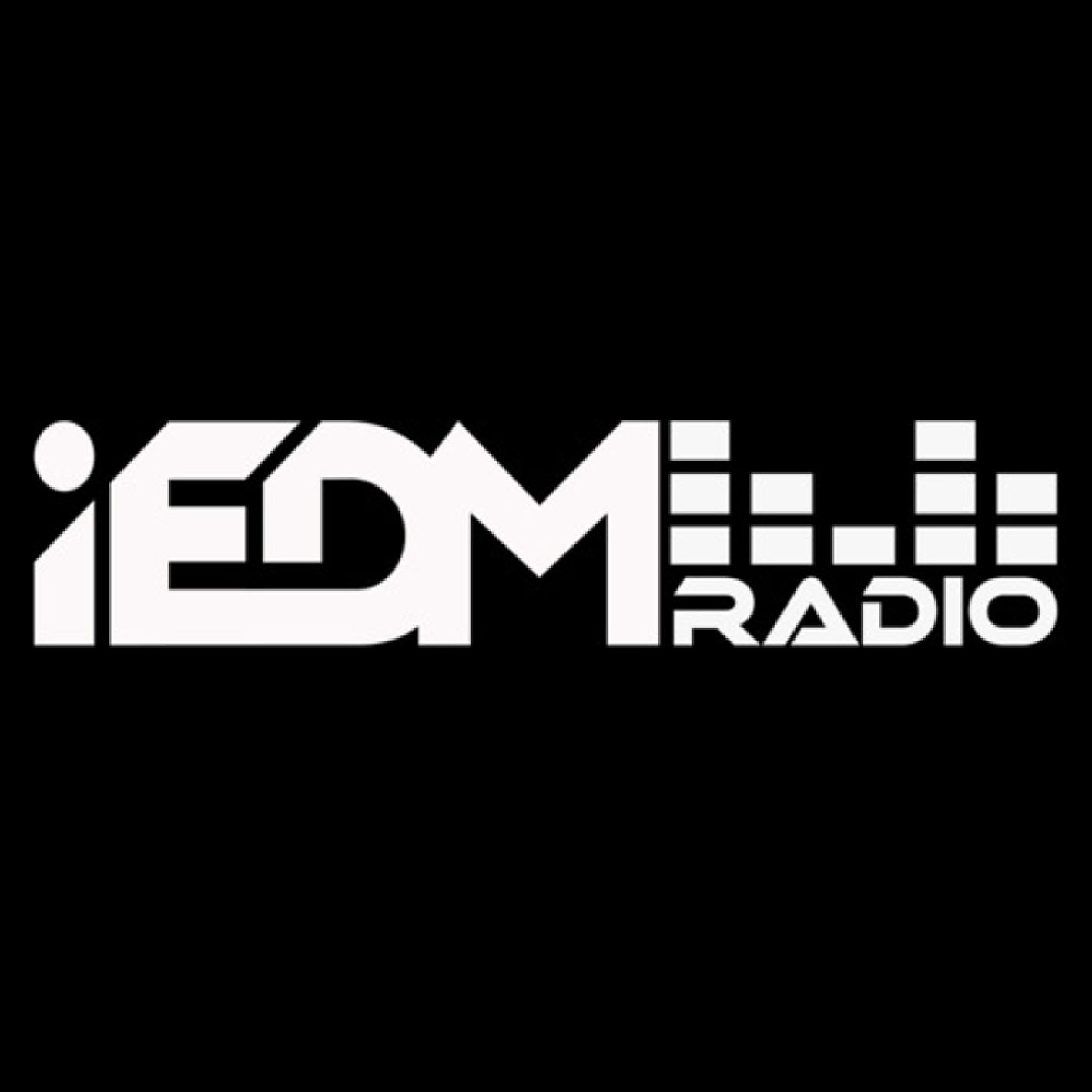 1 hour mixes from the best and biggest rising stars in EDM. New Episodes every Sunday at 8:30 PM EST; Stay tuned for new DJ's every week! ----------------------- With the weekly iEDM Radio podcast we seek to promote and support both emerging and established EDM around the globe. We bring you the best in House, Deep House, Progressive, Trance, Electro, Big Room, Dubstep, Trap and Drum & Bass. Want to be featured? Email: iEDMradio@iEDM.com ---------------------------------- iEDM Radio is brought to you by iEDM.com, the premier EDM apparel and rave wear super store in the world! NEED RAVE WEAR? BROWSE & BUY HERE: http://iEDM.com/
Episodes
Sunday Apr 10, 2016
Sunday Apr 10, 2016
BIO
Matt Watkins is on a mission, to drink every nightclub bar in Australia dry. He's not there yet, but its on the horizon! 21 years young, this local Melbourne 6ft monster is synonymous with genuine talent, already providing the ears of this world with a vast array of musical treats.
Playing shows all around Australia is all in a weeks work for Matty, holding a number of residencies to his name in addition to headlining shows at some of Australia's most prestigious venues – Marquee Sydney, The Met Brisbane, Platinum, HQ Adelaide and Billboard nightclub to name just a few.
In addition to his regular success, this young gun has scored himself a record deal with label giant SONY music, international gigs in the UK, Asia and beyond and a fan base alike that of a small army.
Recently enjoying some success with a number of original records including smash hit 'AFRICA' dubbed 'Song Of The Year' by Bourne Recordings label head Will Sparks himself, hitting Top 30 overall on Beatport and #8 in his respective genre Electro House leaves no questions as to why Matt Watkins' sound is being played around the world by the likes of Hardwell, TJR, Firebeatz, R3hab, Will Sparks, Timmy Trumpet and Joel Fletcher to name a few.
A monumental development for him. Matt's also been on remix duty as of late putting his own flavour to tracks by Nathaniel, Justice Crew and fellow Lucky Ent. artist Joel Fletcher.
With an array of local and national shows in Matt's calendar, plenty more production and a fresh sound coming to life the future is looking monstrous for young gun Matt Watkins.
TRACKLIST
Matt Watkins - We Fresh (Intro Mix)
Jay Karama, Chainsmokers - Roses Twerk (Matt Watkins Mash)
Mashd n Kutcher - My Sunshine (Matt Watkins Remix)
Zara Larsson - Lush Life (Matt Watkins Bootleg)
Tim Berg - Seek Bromance (VAVO Remix)
Adam Da Great - Keep Moving (Original Mix)
Tujamo - Drop That Low (When I Dip) w/ Blame Vocals
Charlotte Devaney Ft. Snoop Dogg - Flip It (Matt Watkins Edit)
David Guetta, GLOWINTHEDARK, Jack U - Bang My Bae (Matt Watkins Mash)
Matt Watkins, KSMHR, Showtek - Bad Zulu Secret (Matt Watkins Mash)
Danny Avila - C.R.E.A.M (Original Mix) w/Runaway Vocals
DJ Kuba - ROCK! (twoloud Edit)
Deorro, D!irty Audio - Welcome to the Jungle (Matt Watkins Mash)
Tom & Jame - Burn Down (Original Mix)
MAKJ - Get Whoa (Original Mix) w/ I need Your love vocals
Matt Watkins - Africa (Extended Mashup)
Sigma - Nobody to Love (Matt Watkins Bootleg)
Major Lazer - Bumaye (Matt Watkins Bootleg)
Jay Karama - Electric Elephants (Matt Watkins Remix)
J- Trick x Matt Watkins - Shake Dat (Original Mix)
Ortal Israel x Matierro - Almost Breathless (Dirty Palm Remix)
Deorro, Dirty Audio - Without Love (Original Mix)
Deorro, MAKJ, Clavin Harris - Ante Love (Matt Watkins Mash)
Joel Fletcher - Break Free (Matt Watkins Remix)
SOCIAL

Facebook: facebook.com/watkinsofficial
Soundcloud: soundcloud.com/mattwatkins
Youtube: youtube.com/channel/UCZ3ntevqljI1vmLB-TCTP2g
Instagram: @mattwatkins
Twitter: @itsmattwatkins
Snapchat: @wattowatkins