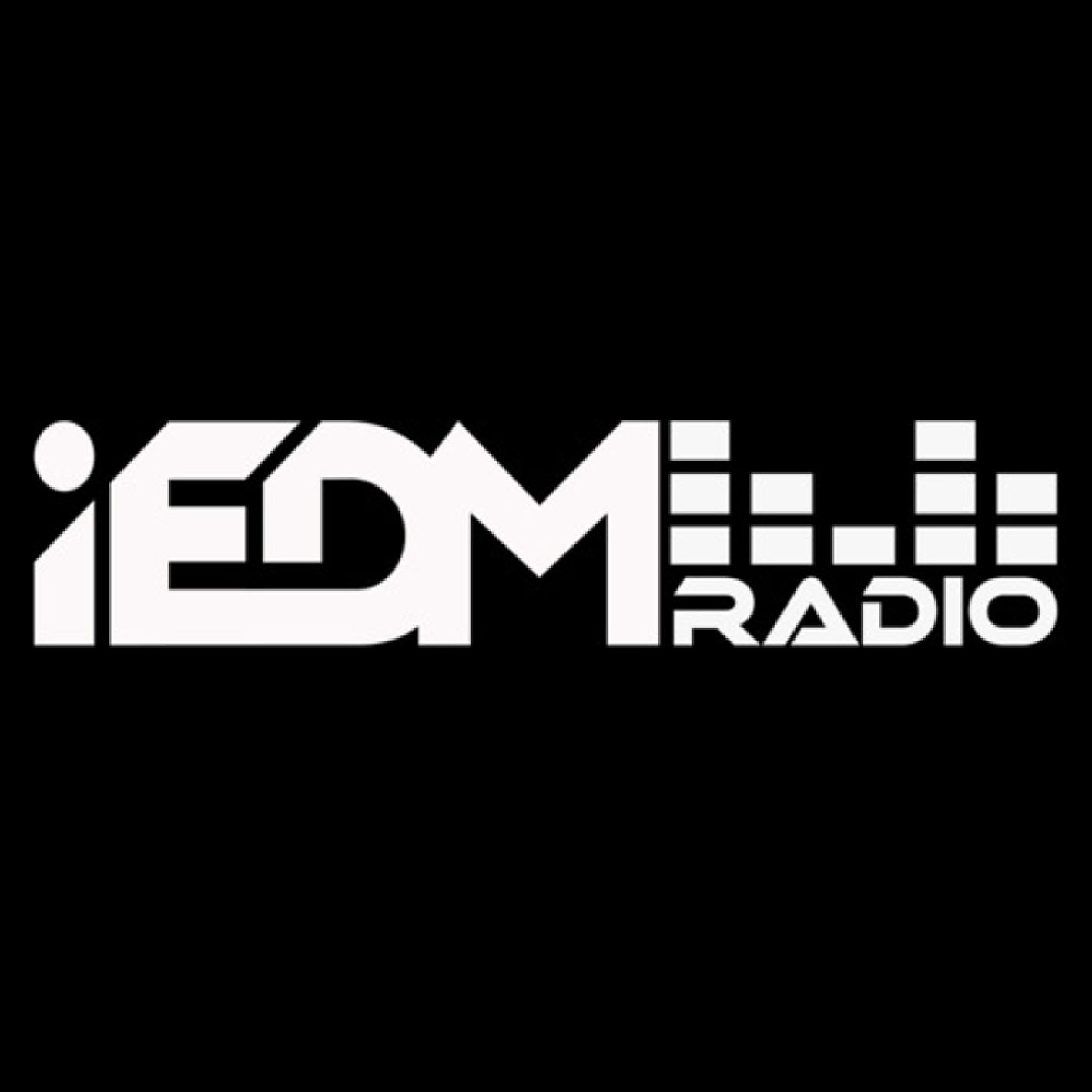 1 hour mixes from the best and biggest rising stars in EDM. New Episodes every Sunday at 8:30 PM EST; Stay tuned for new DJ's every week! ----------------------- With the weekly iEDM Radio podcast we seek to promote and support both emerging and established EDM around the globe. We bring you the best in House, Deep House, Progressive, Trance, Electro, Big Room, Dubstep, Trap and Drum & Bass. Want to be featured? Email: iEDMradio@iEDM.com ---------------------------------- iEDM Radio is brought to you by iEDM.com, the premier EDM apparel and rave wear super store in the world! NEED RAVE WEAR? BROWSE & BUY HERE: http://iEDM.com/
Episodes
Sunday May 08, 2016
Sunday May 08, 2016
BIO
A man from the streets of Chicago, IL. Who began a DJ career early in his childhood 
decided to make this his lifelong pursuit to touch people on a Global scale. 
RON has had success from his collaborations with SUPERFUNK "Lucky Star" 
HARDSOUL "Back Together" and AXWELL & BOB SINCLAR "Wonderful World". As well as 
his own single: "Walking Down The Street" (Bart B More Remix). These songs gave RON 
the international visibility he needed to touch the World through his Amazing DJ set's and 
Live PA's. RON since then has made some amazing remixes for some notable artists 
such as: DISCLOSURE, DAVID GUETTA, CRYSTAL WATERS, BOB SINCLAR and many others.
On the production end, R.O.N.N. (which is the production alias) has teamed up with labels: 
Vamos Music, Housesessions, Jango Music, Sphera, Zulu Records and Guest House to come 
up with some Amazing Club banging tunes, that is re-introducing the singer in a new light 
as a solid and well respected Producer. Currently R.O.N.N. is working hard to keep the music 
flowing into the ears and heart of the World, as well as using his voice on many collaborations 
released and soon to be released on such notable labels as: Spinnin' Records, Axtone, Flamingo 
Size and many others…
R.O.N.N. (AKA RON CARROLL) a musical force, that is LEGEND!!
TRACKLIST
Robert Owens "I'll Be Your Friend" (David Morales Remix)
Robert Hood "Dancer" (Original Mix)
Bob Sinclar feat. Ron Carroll "Everybody Movin"
R.O.N.N. & Aires Adora "Fever" (Original Mix)
David Conyer, Danny C "Wondrous" feat. Susu Bobien (David Penn Remix)
Mister P. Feat. Mr. MIKE "Saturday" (Ron Carroll Remix)
Yves Murasca & Ron Carroll "Everyone" (Original Mix)
Blind Colors Feat. Melonie Daniels Walker "Found Love" (David Morales Remix)
Lil Louis "French Kiss" 
Cajmere & Gene Farris "Coconuts"
Johnny Corporate "Sunday Shoutin'"
Ron Carroll "Kiss My Disco"
SOCIAL 
facebook.com/roncarrollbmc
twitter.com/RONCARROLLBMC
instagram.com/roncarrollbmc
souncloud.com/roncarroll